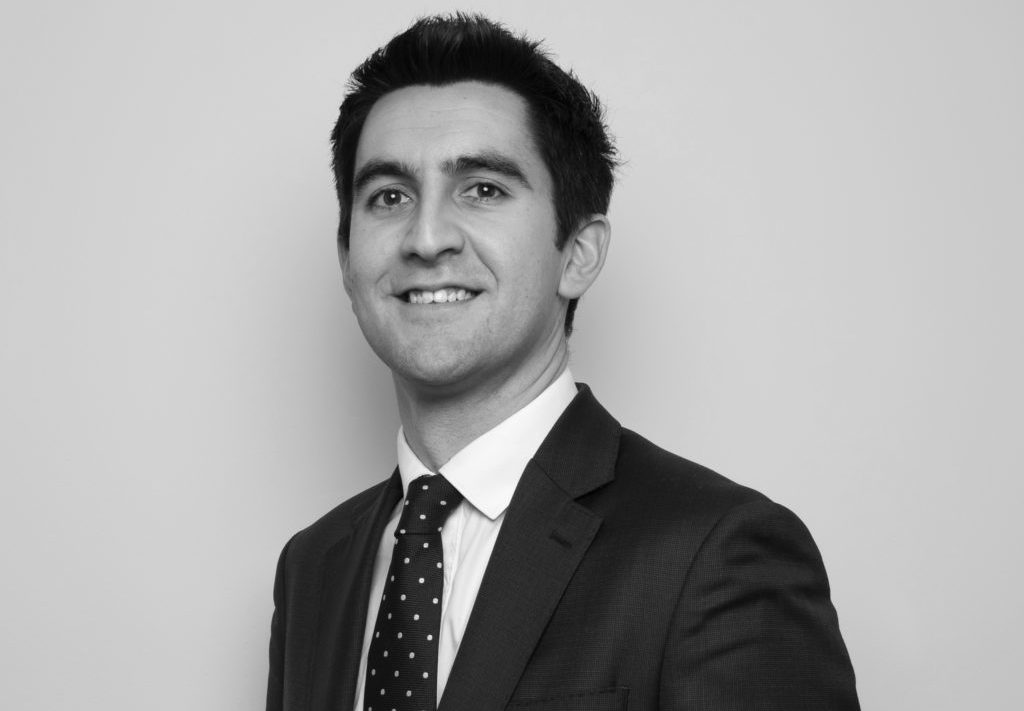 JLL has appointed a new director to its growing Scottish investment team.
Calum Cowe will operate within the firm's capital markets team in Edinburgh. He previously spent over eight years at Cushman & Wakefield. JLL said Calum will work on the acquisition and disposal of commercial property and investment opportunities.
The move follows Andrew Shiells' appointment to JLL's Scottish investment team in November, joining from Lambert Smith Hampton.
Calum said, "I'm delighted to be joining the investment team at JLL in Edinburgh. This is an exciting time to be joining a growing team, and I look forward to working with new clients to help them make the best investment decisions they possibly can."
Alasdair Humphery, lead director for JLL in Scotland added, "Calum's appointment is an important one for our business in Scotland and brings our investment team to the right size and shape to compete in the market during 2020 and beyond. Calum is an experienced consultant who is used to helping clients achieve their ambitions. In our two new investment recruits we have an energetic duo offering complimentary skills and specialisms that will fit well with our existing team. I look forward to seeing the team flourish through the year ahead."