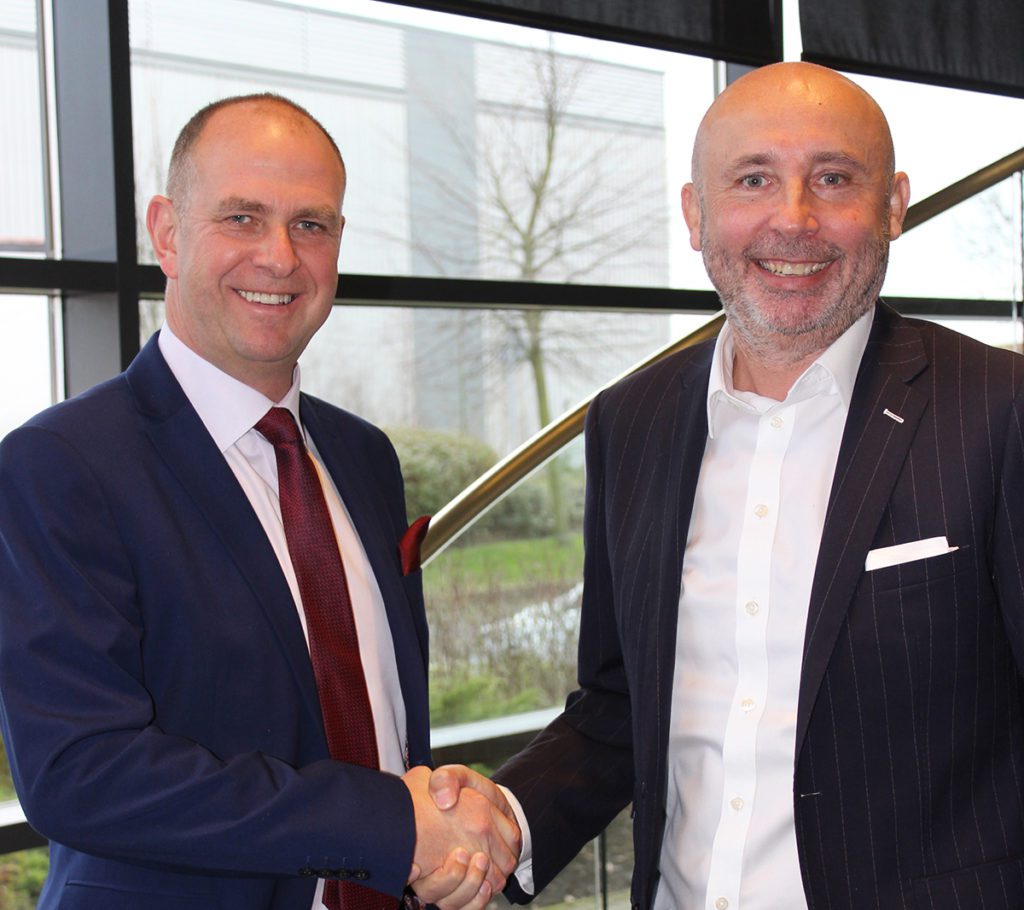 INSTARMAC Group has appointed Mark Shorrock to the role of managing director.
He will take up the post on April 1 at the firm, which specialises in the manufacture and distribution of cement and bitumen-based construction products.
Mark has served as MD for Parex UK for the past 13 years. Prior to that, he was MD of TECROC and oversaw the sale of the business to the Parex Group in 2007. The business grew from a turnover of £2 million to become a £33 million operation in the UK.
Mark will succeed John Holcroft, who has been appointed as the new group chief executive of Instarmac Holdings Ltd.
John Holcroft said, "When we learnt Mark was available we acted quickly. Mark has proven himself to be one of the best and most experienced MDs in the industry and I am looking forward to working with him to build on our success and to start the next chapter of Instarmac."
Mark Shorrock added, "I am very pleased to be joining Instarmac as managing director. Instarmac is well respected within the industry as an award winning market leader. I look forward to building on that success and confident we can deliver the ambitious growth plans and future proof the business for years to come."