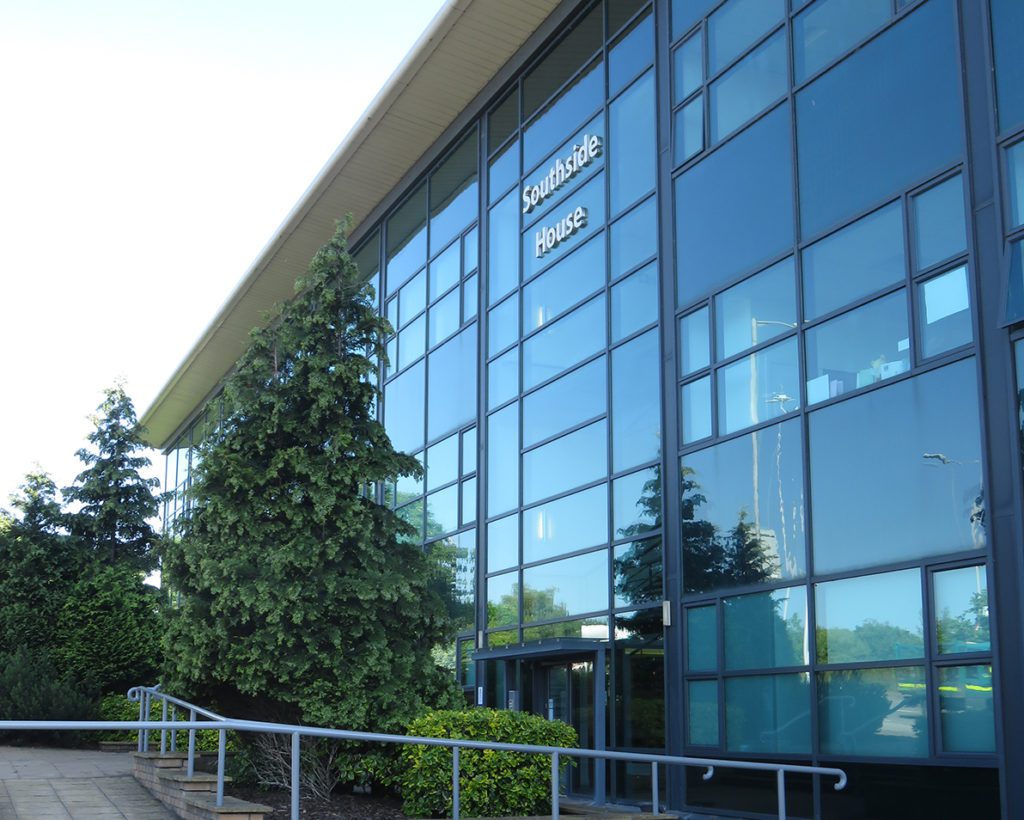 GLASG0W-based NIXON has been appointed to work with Southside Housing Association to survey more than 3,000 of its properties.
The properties are being surveyed to provide up-to-date valuations, as set out in RICS guidelines.
Southside Housing Association is currently updating its buildings insurance policies. The RICS guidelines recommend a major review and reassessment every three years, or earlier, should significant alterations be made to the insured properties.
NIXON director Richard McFadzean said, "Southside Housing Association has a strong ethos of putting the community at the heart of its activities. This is the latest in a series of appointments for NIXON by local housing associations to ensure its housing stock is properly valued and subsequently adequately insured."