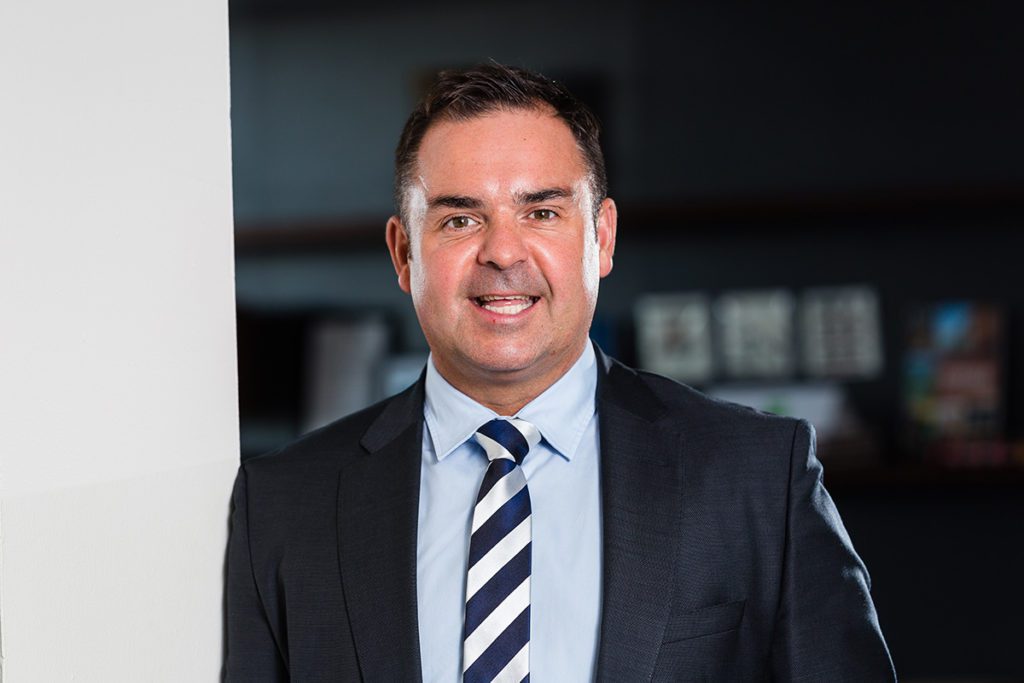 ENTREPRENEUR Graeme Carling, who acquired Forfar-based Alliance Electrical in December and also bought Dundee-based building services specialist McGill last year, has announced the re-launch of his investment company United Capital as the parent firm of both businesses.
McGill has started the new year by announcing the appointment of Douglas Thomson as managing director, having previously spent 19 years as MD of Aberdeenshire-based CHAP Group.
McGill has recently won several multi-million-pound contracts. Owner and current CEO Graeme Carling said, "I am delighted to have Douglas join us at this important and exciting time. When I bought McGill I always said my position as CEO was temporary but that I would remain at the helm until we found the ideal candidate, this business needs a strong and capable leader. We went through a lengthy and rigorous selection process and I am confident that we have found the right person.
"Douglas is an exceptionally qualified and experienced managing director who will utilise his vast knowledge to ensure the further development of McGill through the next phase of growth, he will have my full support and that of our board. I am excited for what we will achieve in 2020 and beyond."
Douglas Thomson has been tasked with continuing the turnaround of McGill, which saw over 70 employees recruited into the business and the opening of Glasgow and Aberdeen depots in 2019. He said, "McGill is a well-known and well-respected name in the industry, and I am looking forward to the challenge. The company achieved a lot in the nine months since Graeme Carling saved it and I will look to build on this immediately. The team at McGill are some of the best in the sector and I am certain we will continue to grow the business."
United Capital has been re-launched with the aim of acquiring UK-based building services and facilities management companies with a collective turnover of £300 million in the next three years.
Graeme Carling, in his capacity as United Capital CEO added, "The opportunities to consolidate the fragmented UK building services sector are plentiful and United Capital will identify and acquire well-performing companies in this sector. The appointment of a new MD at McGill allows me to focus on driving activity at our group level and focus on getting the deals done. We are actively engaged and at advanced legal stages with companies with a collective turnover of over £50million and these are all expected to complete in the first half of 2020."