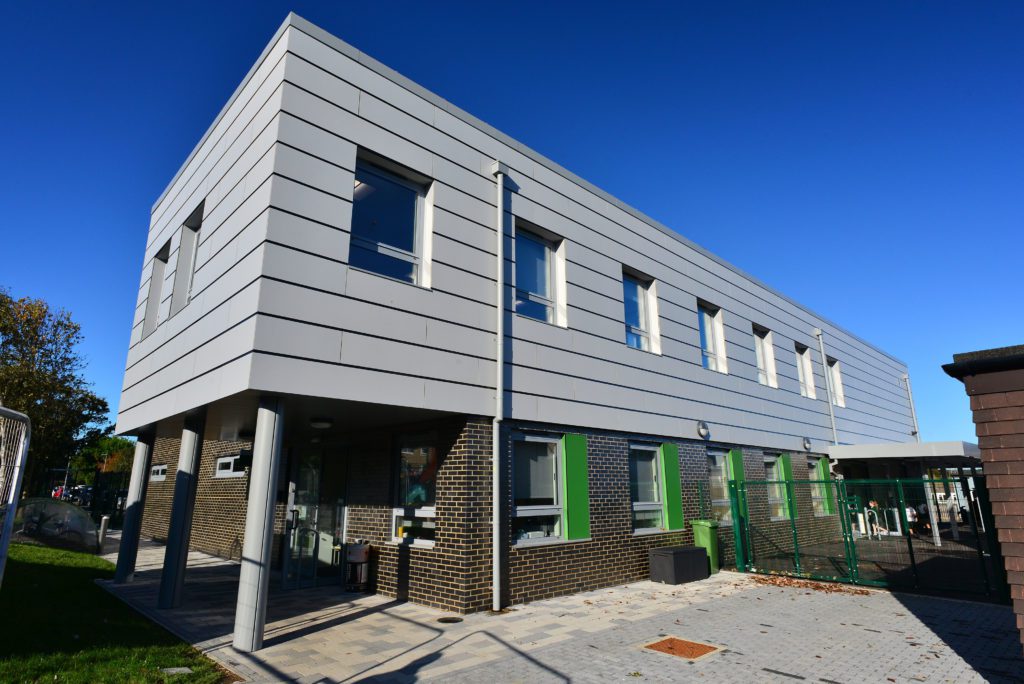 WERNICK Buildings is heavily targeting the education sector with a modular system designed for larger projects. The firm's Swiftplan product can deliver multi-storey solutions and has been described as offering flexibility due to its compatibility with a wide range of both interior and exterior finishes.
Chris Hart, Wernick's divisional manager in Scotland, told Project Scotland that the market is now treating modular construction as a more viable alternative to traditional methods, resulting in enquiries for larger buildings. 
"Wernick identified there was a gap in the market for a product specifically designed to perform for large projects," Chris explained. "It was also needed to allow better architectural finishes to be used.
"The insulation on the building is non-combustible, so it not only provides outstanding fire engineering, it offers an increase in both thermal and acoustic performance. It's a warm frame design which negates cold bridging and has been very successful in practical testing on completed buildings. 
"The floor deck is cross laminated timber, which takes us to a very high level performing floor and moves us beyond the use of concrete floor construction. The lack of concrete provides a considerable reduction in the carbon footprint of the building because cement is one of the worst construction materials from a CO2 point of view. 
"The roof is a flat roof with a parapet edge detail, which provides us with the ability to get really contemporary sharp lines from an architectural perspective. The building can be a lot more striking."
Chris said Swiftplan can benefit the education sector by providing a solution with much larger open spans, solid floor construction and higher internal soffits. There is flexibility from both a design and M&E standpoint, while floor noise is reduced – something that can be important in a school setting.
Chris provided three examples of where the product has already proved its worth. One is a school in England with an "excellent" finish, which has generated very positive feedback. Another is Swansea University, which specified the system for a large teaching block featuring a lot of architectural details. The third is Wernick's own group headquarters in Essex, which is a traditional high end office setting. This office features a two-storey glazed atrium and as the building was for Wernick, allowed the business to trial things like claddings and floor finishings to ensure the system really can offer near enough every aspect you'd usually see in a traditionally constructed building.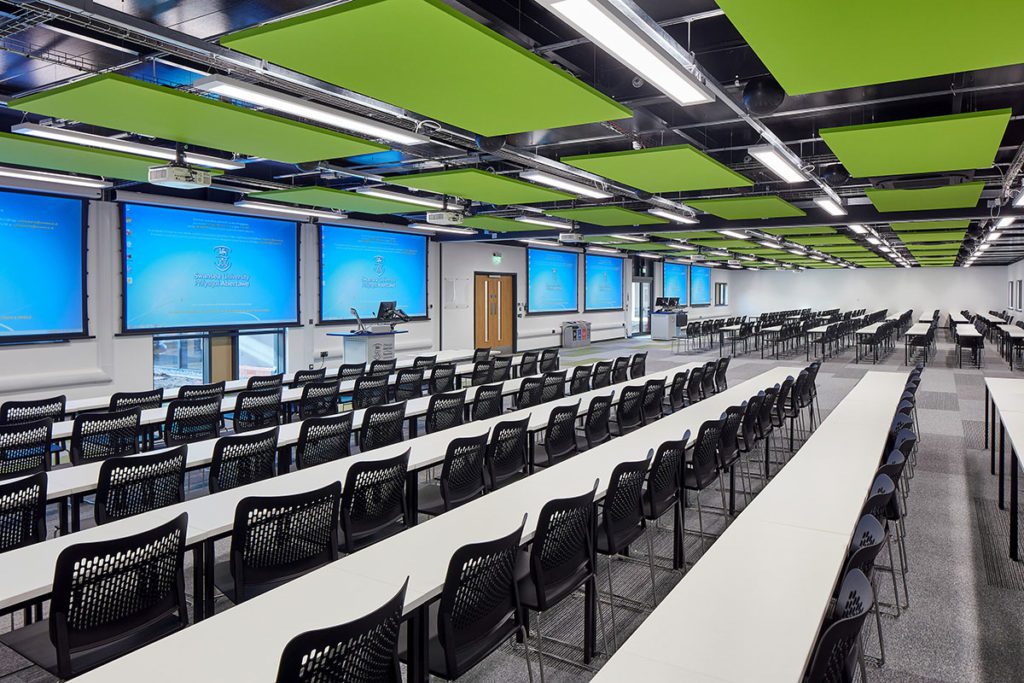 Chris added, "In all these cases, the performance has actually exceeded our expectations. I've been blown away by what can be achieved with modern construction despite 15 years in the industry. 
"We've seen a big uptake from the universities and education sector generally to create larger, more contemporary looking buildings – and doing that quickly and cost-effectively. This is where the Swiftplan system really works well."
Chris believes the market is definitely becoming more swayed by modular solutions, explaining that the Scottish Government's early years programme has driven a new level of uptake for modular construction.
"Councils are striving to complete a huge delivery programme of buildings on a very limited budget," he said. "The market is also becoming aware of wider targets as well. We've been asked to speak a number of times recently about the climate emergency from a modular point of view. 
"The market now realises modular offers better performance and reduced carbon footprint, and of course less waste as well. These drivers are helping to change people's perceptions as they're looking at alternatives to make buildings cleaner, greener and better."