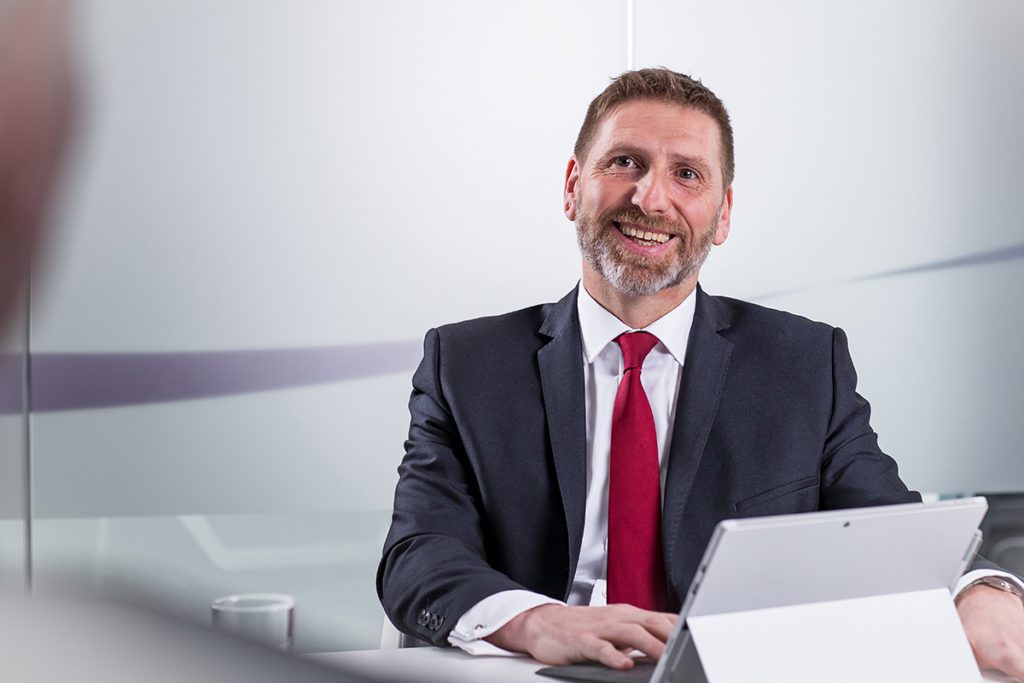 By Steven Simpson, director at Queensberry Properties
THE start of a new decade always provides a good opportunity to reflect on the last ten years, and the 2010s were a particularly turbulent time for the property market. We started the decade with a global economic downturn and a General Election, so it's perhaps fitting that 2019 concluded in identical circumstances. And while politics and economics might seem far removed from the process of building or buying houses, there are numerous links between a healthy economy and a healthy housing market.
Where there is doubt…
For much of the last decade, geopolitical events had a material impact on public confidence. Scotland endured four general elections and two referendums, with the losing sides in both referendums refusing to accept defeat. Even so, the endless discussion about potential re-runs was regularly pushed off the front pages by news of international trade wars and threats of another global recession.
While it's impossible to quantify the extent to which this affected the Scottish property market, it's widely acknowledged that the business sector always favours predictability. Long-term investments like land acquisition and property construction are less likely to proceed if there are concerns about possible economic impacts of political decision-making. Equally, a slowing global economy could threaten investments by firms with ties and interests in countries other than our own.
Turning houses into homes
Even so, Scotland's £18 billion residential property market remains healthy. There is generally still an imbalance between supply and demand, with more house-hunters than available homes in all but a few polarised locations. House prices remained steady in the run-up to the Scottish and EU referendums, largely because ongoing demand wasn't being met by the dwindling number of available homes. This imbalance has been exacerbated by disruptive technologies like Airbnb, with an estimated 7,000 Edinburgh homes currently being rented out through this on-trend platform. And while developers like Queensberry Properties continue to build new homes across Scotland, the sold-out nature of our previous sites reflects pent-up demand for high quality new homes among buyers.
The cumulative effects of all this resulted in the Scottish property market outperforming the wider UK market for much of the last decade. According to the most recent Registers of Scotland data, Scottish house prices increased by almost 2.5% in 2019, reaching an average of £155,029. This headline figure did encompass significant regional variations, with prices in the City of Aberdeen almost £60,000 lower than their 2014 high. By contrast, the first six months of 2019 saw the decade's highest levels of market activity in Edinburgh, with average selling prices surpassing East Renfrewshire to become the highest in Scotland. And while many offers on resale properties were 'subject to sale' of the buyers' current homes, the widespread acceptance of these offers is a further reflection of growing market confidence.
Tomorrow's world
So where does the last decade leave the Scottish property market in general, and the construction sector in particular? The effects of Brexit will take many years to fully calculate, though an orderly departure from the EU is unlikely to trigger an exodus of investors or prevent new construction schemes from breaking ground. After all, the appeal of new build properties that are sustainably designed and specified around modern living means demand for new homes remains healthy.
As such, companies with a strong pipeline for future development and a track record of high-quality construction should be well-placed to weather the 2020s – regardless of economic headwinds or political storms.