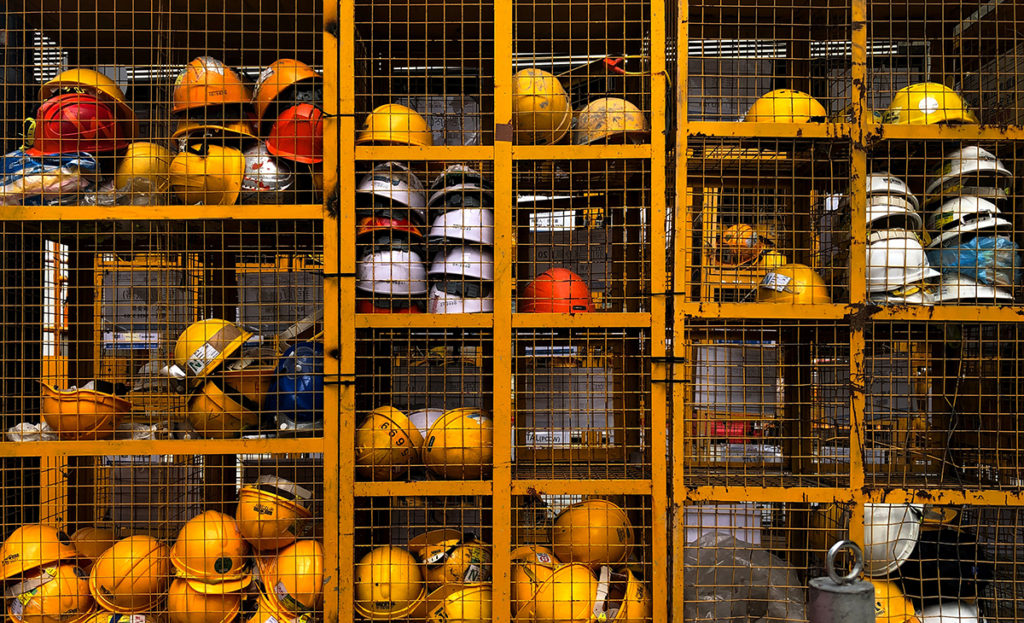 FEWER than one in four construction workers have a workplace pension, a Unite the Union freedom of information (FOI) request has found.
The figures obtained from the Department of Work and Pensions (DWP) show that just 23% of construction workers are 'participating in a workplace pension'.
The Office of National Statistics estimates that there are 1.5 million workers within the UK construction industry, with the DWP's figures showing just 349,000 of these are paying into a pension.
In response to this, Unite has said that the UK Government's auto-enrolment pension policies are 'failing' construction workers. The union added that those without a pension will 'likely' face poverty in retirement.
Unite's assistant general secretary, Gail Cartmail, said, "These figures show that the government's auto enrolment pension policies are failing construction workers.
"This failure will result in hundreds of thousands of construction workers being forced into poverty when they retire.
"Rather than tackle the factors which make it difficult or impossible for construction workers to contribute to the auto-enrolment pension regime, the government has acted like an ostrich and chosen to ignore the problem.
"Until rampant casualisation and bogus self-employment are tackled in the construction industry, workers are not going to be eligible or prepared to register for a workplace pension."