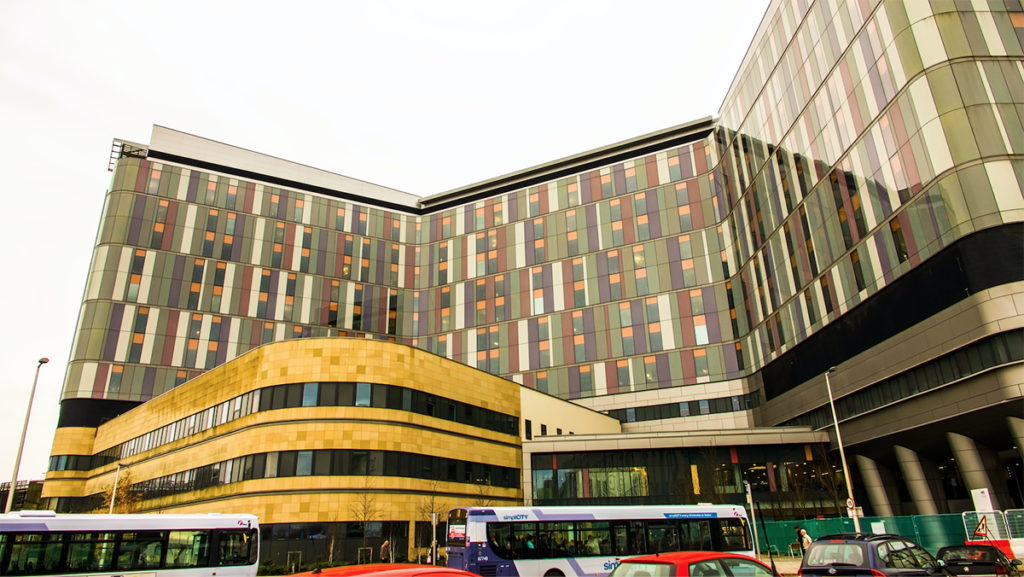 LEGAL action is to be taken by NHS Greater Glasgow and Clyde against a contractor involved in the construction of the Queen Elizabeth University Hospital in Glasgow.
In a statement, Jane Grant, chief executive at NHS Greater Glasgow and Clyde, said, "Since its opening, a number of issues have arisen around the operational effectiveness of the hospital which have impacted on the seamless delivery of safe and effective healthcare."
Ms Grant said that the decision came on the back of the health board pursuing independent legal advice, after three reviews were taken to consider the capacity and flow, the facilities and environment, and clinical outcomes a the hospital.
"Having sought independent legal advice, we can confirm the Board today has agreed to pursue legal action. In light of this, the report we commissioned on facilities and environmental impact cannot be published as this would potentially cause significant prejudice to NHSGGC. We will however publish the report when it is possible, but at the moment we are unable to comment any further on legal proceedings," she added.
A Scottish Government spokesperson commented, "The decision to take legal action is entirely a matter for NHS Greater Glasgow and Clyde health board. We understand that the board intends to take the action against those responsible for delivering the building project as a matter of urgency. The Scottish Government and the board are committed to making progress in tackling critical issues of importance to patients and their families, with the fullest possible level of transparency. Subject to the need to maintain the confidentiality of reports prepared with a view to legal proceedings, we have been clear with the board that we expected any relevant reports to be published as soon as possible."
Brookfield Multiplex was responsible for the design and build of the hospital, which opened in 2015.