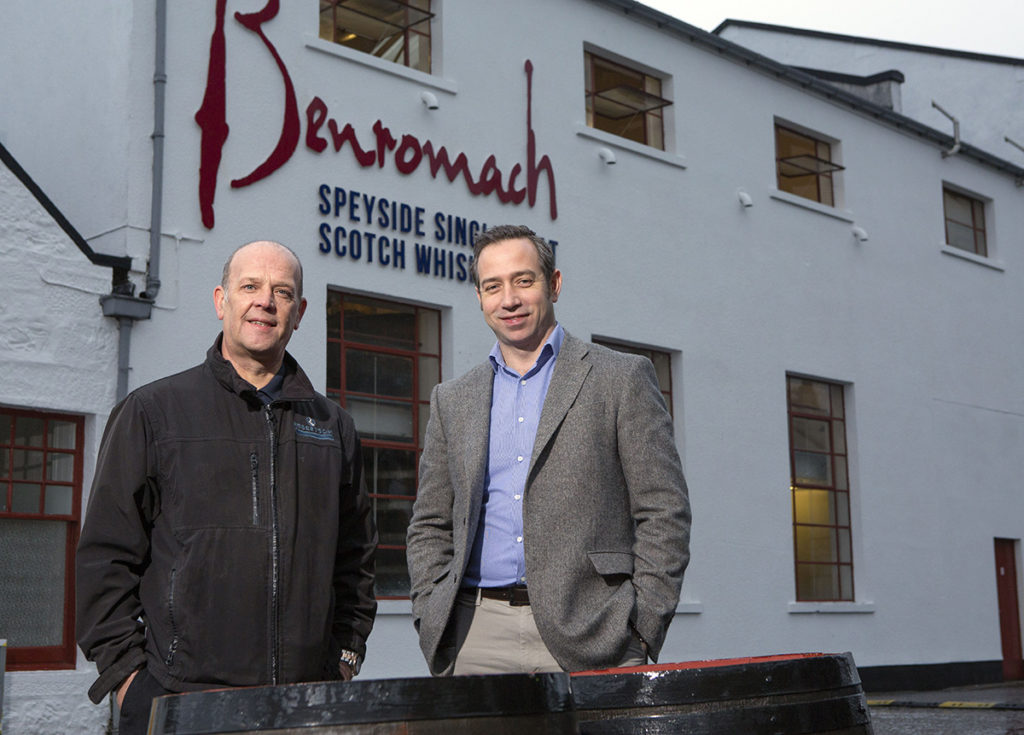 ROBERTSON has commenced construction work on two new warehouses for Scotch whisky maturation at Benromach Distillery.
The £2.3 million project is being delivered for Elgin-based whisky specialist, Gordon & MacPhail who have owned Benromach since 1993.
Located on the outskirts of Forres, Benromach Distillery was originally built in 1898. Today, it is described as one of the few distilleries in Scotland to maintain a handcrafted approach to whisky making without the use of automated machinery. A part of this traditional method is the maturing of whisky in dunnage warehouses, which are typically long, low and whitewashed with an earthen floor to help to keep the casks cool all year round and provide optimal conditions for maturing Benromach.
Frank Reid, MD of Robertson Northern said, "We have extensive experience working with whisky companies across Scotland and understand the importance of each stage of the production process and its contribution to the final product. Like Gordon & MacPhail, Robertson takes great pride in the quality of our craftsmanship, our family ownership and our commitment to the local area."
Stuart Urquhart, operations director at Gordon & MacPhail added, "This latest investment is part of our long-term commitment to grow our business and our brands. Benromach continues to enjoy double digit growth year on year, with strong demand overseas. We've increased production twice at Benromach over the last few years and these warehouses will be used to mature our whiskies to fuel further brand growth in years to come."