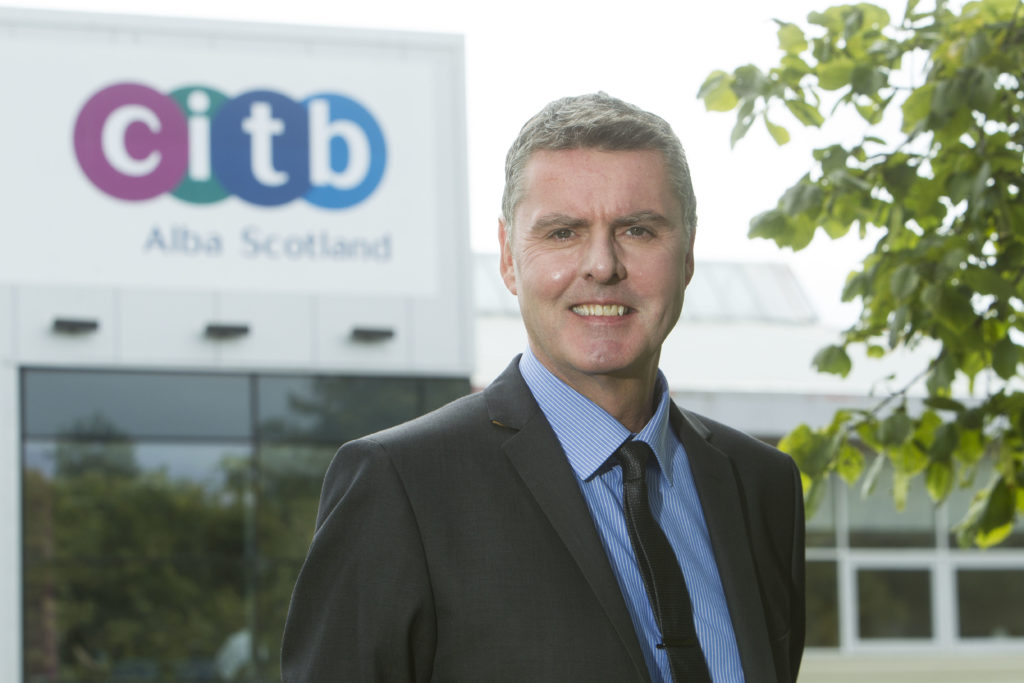 THE Construction Industry Training Board (CITB) is on the lookout for senior members of the sector to apply to join its Scotland Nation Council.
Two vacancies are available for experienced individuals with a construction-related background to help improve the future of UK construction.
Ian Hughes, partnerships director at CITB Scotland explained, "The Nation Councils are led by industry, for industry – so they are a particularly valuable part of CITB. Our council members offer a wealth of insight based on expert knowledge and a vested interest in construction. The Nation Councils really help to unite CITB with the industry it serves.
"We would be delighted to hear from any senior construction industry professionals who believe they can help CITB with its efficiency and effectiveness plans. We want them to become part of our Nation Council."
Last year, as part of its new governance structure, CITB created three Nation Councils – one each for Scotland, England and Wales. Council members have a role in supporting the strategic leadership of the CITB board by providing insight into industry challenges and acting as a 'sounding board' for trustees. Up to nine council members sit within each Nation Council.
Interested candidates can find out more and apply via http://www.citb-recruitment.co.uk/volunteering.