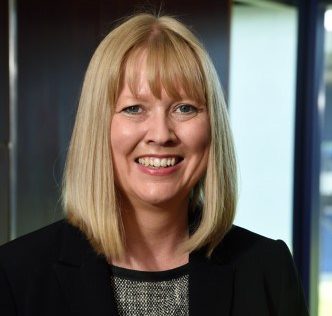 THE Scottish and Northern Ireland Plumbing Employers' Federation (SNIPEF) has urged Scotland Excel to insist on the use of project bank accounts (PBAs) for its new £1.5 billion social housing construction framework.
Speaking after Scotland Excel's Glasgow conference, SNIPEF's CEO Fiona Hodgson said many of her member firms would be engaged as sub-contractors on the new framework.
She added, "We hope that all the contracts let under the framework would be using PBAs to ensure that all supply chain firms would receive their payments well within 20 days and be protected from upstream insolvencies."
Ms Hodgson recently met the Royal Bank of Scotland, which has worked with the Scottish Government to develop a methodology for opening and operating PBAs in line with government policy.
David Rennie, relationship director at RBS who spoke at the Scotland Excel conference, said that the bank was ready to support Scotland Excel and its member councils in setting up PBAs. He said, "We now have an expert team ready to assist every public body in Scotland wishing to use PBAs. To date the experience of PBAs in Scotland has been very positive in ensuring cashflow security for small firms in the supply chain."