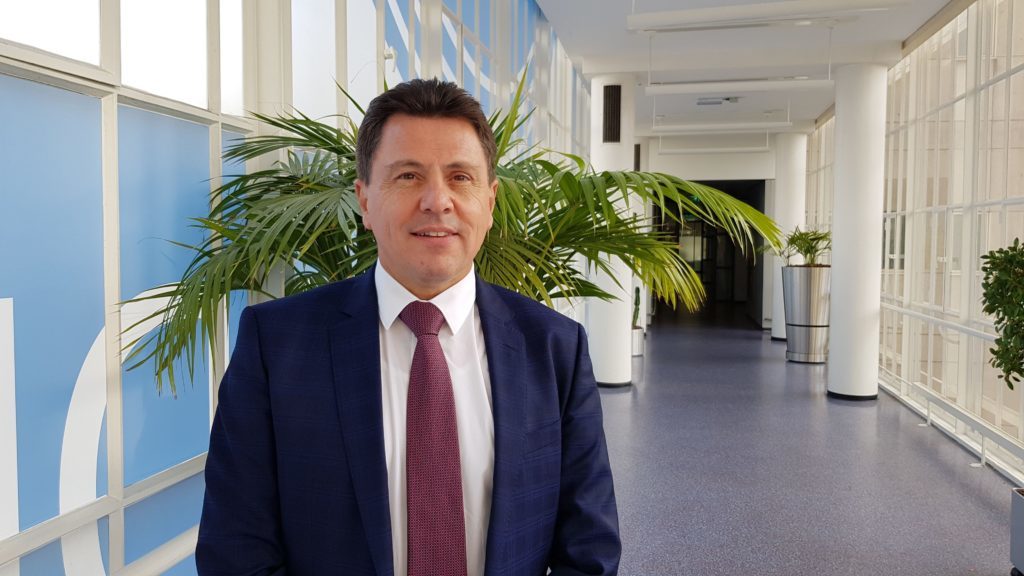 KARL Haider has been appointed chief commercial officer for Tata Steel in Europe, succeeding Henrik Adam, who became CEO of Tata Steel in Europe earlier this year.
Karl joined Tata Steel in Europe in 2011 as director downstream operations, having started his career in the steel industry as an apprentice at voestalpine in 1981.
He held a number of commercial roles, including product manager and sales director, at Dutch chemical company DSM before returning to voestalpine as a project manager and then as a member of the executive board of the high performance metals division of voestalpine AG.
Karl said, "My goals are simple: to listen to our valued customers, understand their needs and deliver an excellent experience for them. These are challenging times for the European steel industry. However, we have the capability and the determination to succeed, to deliver on our promises and to grow stronger for the future."