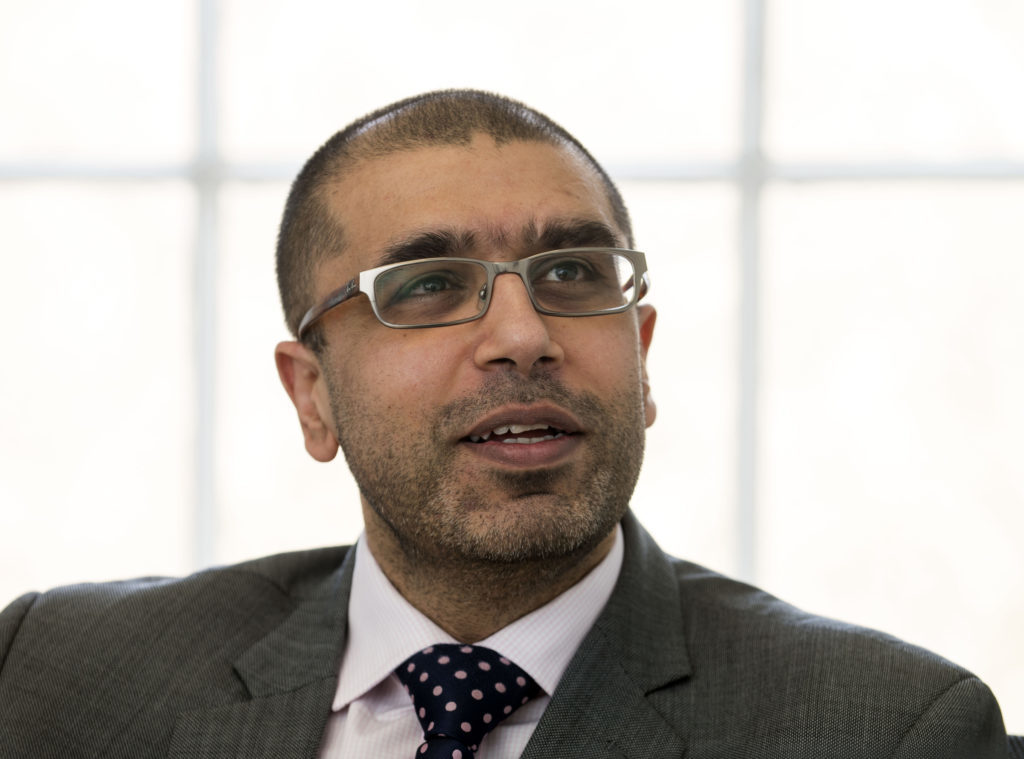 SCOTLAND'S construction professionals are ready to embrace the opportunities of automation, according to new research.
Findings from over 1,100 respondents from Scotland, and over 150 responses from those working in construction, in the Hays What Workers Want 2019 Report reveal that 60% have an open mind towards digital transformation.
Overall across the UK, 68% of construction and property professionals said their organisation's investment in digital transformation is either a primary or secondary focus. Although this is over half of all construction and property employers, it is under the average of 70%. The main reason for this, Hays said, is likely to be cost.
Akash Marwaha, managing director of Hays Scotland said, "Automation in construction and property might not be seen as an obvious priority, but the report shows that the key areas of investment are in design, estimating, construction and project management, so it's important to have the right skills pool.
"Nearly half of those surveyed, employees and employers, said that training and upskilling was the most important part of preparing for automation, but it's clear that many employers need to review their training strategies in this respect."
Hays added that the report shows a shortage of 'soft skills' when hiring including communication, critical thinking and problem solving. Project management, robotics and data science are cited as the top technical skills that are lacking.
Akash Marwaha believes employers need to make changes to their recruitment strategy if they are investing in automation to ensure they have the right balance of skills. He explained, "Automation can provide both challenges and opportunities. It can increase efficiencies and enhance production, and also offer opportunities to provide more human value to an organisation by relieving people of administrative tasks. So it's a case of automating the routine tasks and allowing space for creative thinking which is where the soft skills come in.
"Employers need to invest in training, but should also make it clear to prospective employees that they have plans to, or are already committed to introducing automation, as over half of respondents said they'd like to hear about this in job adverts and interviewing.
"Successful implementation of automation requires a positive attitude and openness to change. It may mean giving up long-standing processes that have been embedded over many years, for new, untried ways of working. So while employers recognise the importance of working towards an open culture, adequate guiding and training and better clarity on the benefits of automation will ensure employees stay optimistic about increasing automation in the workplace."