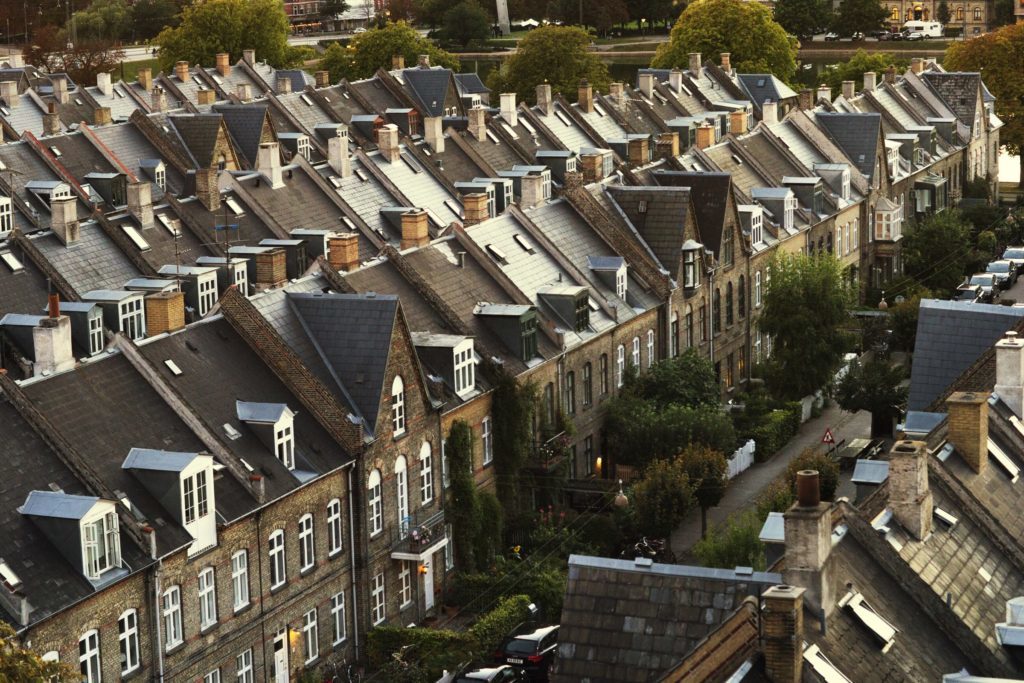 UNHEALTHY buildings will cost the UK economy over £55 billion between now and 2060, according to a new report by research institute RAND Europe and roof window manufacturer VELUX.
The findings are from the 2019 UK Healthy Homes Barometer report, which found that children are particularly at risk, with 9,500 British children living in an unhealthy home who also have a serious illness.
The research found that over 490,000 school days are lost in the UK every year due to illnesses associated with unhealthy housing.
Last month, the Europe-wide version of the Barometer was published and shows the UK ranks 21 out of 28 when it comes to unhealthy homes. The rankings look at the percentage of children who are at risk due to poor housing that experiences dampness, darkness, cold temperatures or excessive noise. The data is taken from the European Union's EUROSTAT 'Income and Living Conditions in Europe' survey.
Daniel Ghert, lead researcher at RAND Europe said, "Our study shows that good indoor climate is not just a question of comfort, but also a substantial factor for health, and notably also for health of children. This further translates into costs for society at large. The fact that Finland, in spite of being one of Europe's northernmost and coldest countries, manages to have the best indoor climate of all EU member states, could serve as an example for other countries."
Neil Freshwater, VELUX spokesperson added, "Now in its fifth year, the annual Healthy Homes Barometer takes the pulse of the housing stock across Europe, and today we launch our findings for the United Kingdom. What is clear is that unhealthy buildings are having a negative impact on society, both in terms of wellbeing and life-expectancy, and in terms of lost productivity and cost to the NHS.
"It's crucial that governments put healthy housing on the agenda, particularly when there is pressure on housing shortages, meaning a cross-department approach."