THE impending General Election has been described as the most important in a generation, with a number of crucial issues currently hanging in the balance.
Brexit, immigration, a second Scottish independence referendum, the environment, and the future of major infrastructure projects are just some of the issues which are set to be fiercely debated ahead of the December 12 poll.
With the construction industry waiting with bated breath to see what the future may hold, Project Scotland asked a number of stakeholders what policies they'd like to see included in the respective party manifestos.
The Federation of Master Builders (FMB) has put together its own manifesto for the election, which has been structured to take into account the fact that a wide range of matters pertinent to construction are devolved in Scotland. 
Gordon Nelson, FMB Scotland director told Project Scotland, "The construction industry will be instrumental for building the homes we need and the vital infrastructure that will underpin the UK's success post-Brexit. Building companies will also play a key role in helping all four nations move towards net zero carbon, because they will be tasked with completing the suite of retrofit works that is necessary to upgrade and decarbonise our existing housing stock.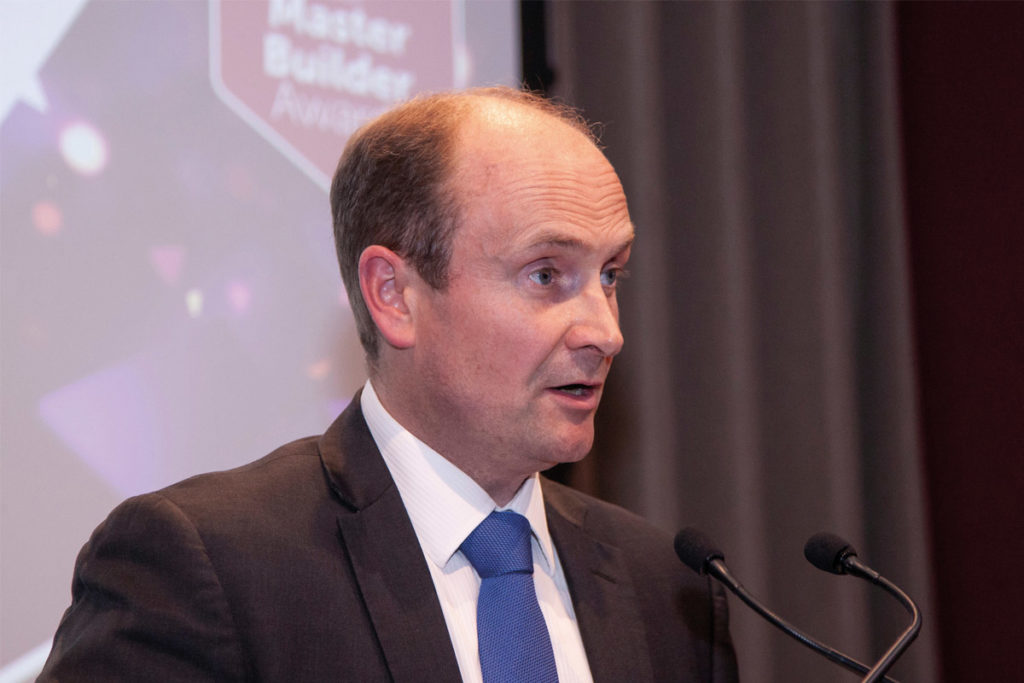 "In our 'Programme for Government' the FMB is calling on the future UK Government to focus on 12 key areas of policy, to support this key sector to help the UK thrive post-Brexit."
Of these, the three "top asks" concerning UK-wide policy are: licence all UK construction companies to create a minimum standard in a market where currently anyone can set themselves up as a builder; cut VAT on all home improvement works from 20% to 5% to encourage homeowners to upgrade the energy efficiency of their property; and introduce a fair and balanced post-Brexit immigration system.
"Post-Brexit we will still need to recruit from outside the UK for roles in shortage," Gordon added. "Any future system should be based on the needs of industry and not an arbitrary skill or salary threshold."
The status of EU nationals is of concern to CECA (Civil Engineering Contractors Association) Scotland chief executive Grahame Barn, who has urged the next UK Government to put infrastructure at the head of its agenda and commit to extending HS2.
"The construction sector faces considerable challenges and with great uncertainty over future workloads, we hope that political parties will focus on measures that will drive long-term infrastructure investment, benefiting every nation and region of the UK," he said. "This should include not just a commitment to transformational projects such as HS2, but to concrete measures that will rebalance the UK's economy, including the extension of HS2 to Scotland's cities.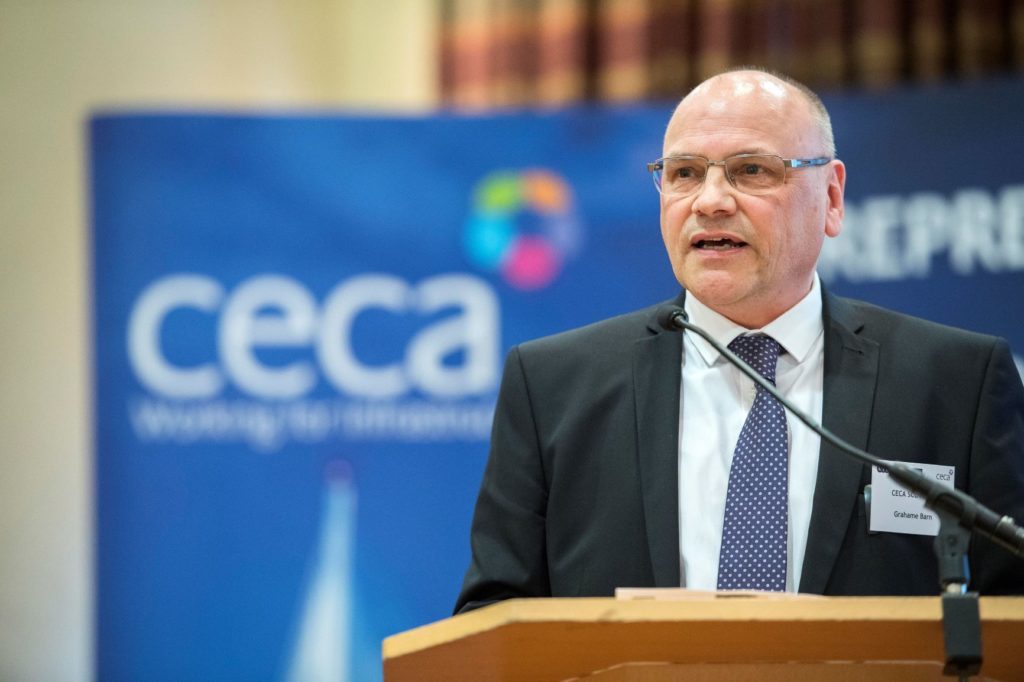 "We would like to see political parties offer clarity on the status of EU nationals working in the UK and policies to ensure that should we leave the European Union, employment protections are maintained to ensure a level playing field across the EU and ensure the construction industry can continue to drive up standards. 
"We hope political parties will prioritise policies to better support businesses of all sizes, including an end to retentions and reform of procurement to ensure that the construction sector has a sustainable future.
"Finally, a key priority must be better support for Scotland's renewable industries to ensure ambitious net zero emissions targets can be realised. We urge political parties to prioritise policies to promote renewable energy projects including offshore wind, hydro and tidal, including measures to better support Scottish-based contractors working in this sector."
Hew Edgar, head of UK Government relations and city strategy at RICS, wants to see increased focus on modern methods of construction (MMC). 
"The construction sector has been plagued with skills shortages, stagnant productivity growth, variable quality, output lagging behind target, and slim margins for builders," he said. "Whilst not the panacea to resolve all the problems in the sector, offsite manufacture and MMC represent an opportunity to address many of these issues in addition to increasing capacity and investment in the industry.
"Government must support MMC both directly through investment and indirectly through planning, education and construction/design quality standards and programmes, including encouraging and incentivising construction of MMC factories in areas of high unemployment as part of the Industrial Strategy.  
"The Build Offsite Property Assurance Scheme (BOPAS) constitutes a significant provider of confidence and assurance in this sector by warranting specific construction systems… and accreditation could provide the confidence in MMC products that the interested parties seek. Indeed, accreditation models like BOPAS can help to mainstream MMC, and need to be championed and strengthened."
In terms of recommendations, Hew said the government should: advocate accreditation for MMC, such as BOPAS; promote for MMC products the development of guarantees which have a similar level of lender and consumer confidence as those available for standard construction; strengthen its presumption in favour of MMC in public infrastructure schemes; and support local authorities and housing associations through financial incentives and policy to meet housing need through MMC. 
Bruce Dickson, regional director for BAM Construction in Scotland, called on greater recognition and collaboration with the construction industry amongst all parties. "Like all business sectors the uncertainty around Brexit continues to hamper industry forecasting and is impacting on so many different aspects of the construction sector. We need creative thinking in attracting infrastructure investment and a clear commitment to more public funded construction.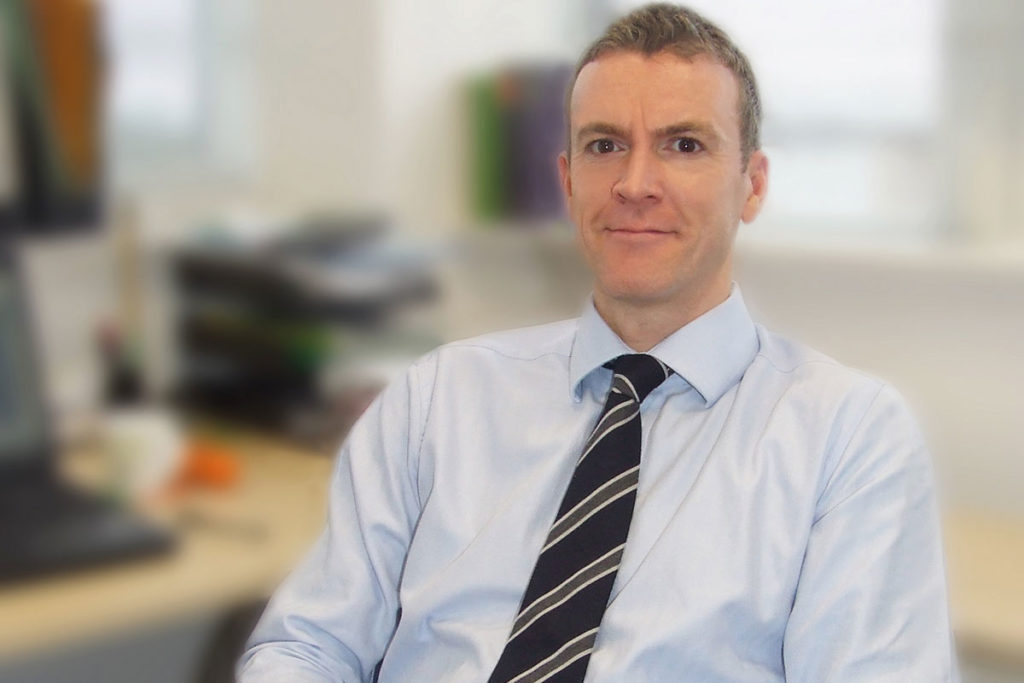 "The urgency surrounding the skills gap needs to be addressed with training and skills a priority, and it's not just about encouraging young people into the sector, the rapid growth of digital integration means greater training is needed as the industry currently faces a predominantly aging workforce. With 10% of the UK's construction coming from the EU, greater clarity is also urgently needed to prevent an even greater shortage of skilled labour."
Ensuring the availability of a skilled workforce is also top of Jim Preston's wishlist. The group MD of Veitchi Group explained, "Initiatives to get people into construction is crucial to the industry's growth. This could take the form of school education on careers in construction or companies receiving incentives to employ apprentices, graduates and trainees. Veitchi Group has enrolled12 apprentices this year in our Trade School – our largest ever intake in a single year – but  with the right government support we could do much more.
"I'd like to see a moratorium placed on increases to current building regulations. In Scotland, these regulations already exceed the rest of the UK. Let us get on and build. Introduce a presumption in favour of development policy to at least equal that of England. And, from a tax perspective, make Scotland more attractive to invest, build and work than the rest of the UK.
"In addition to these key policies, I'd like to see attention given to wages, funding and immigration."
Alan Wilson, MD of SELECT, the campaigning body for the electrotechnical sector in Scotland, wants political support to help tackle several construction-related issues including cash retentions and late payments.
"The onerous issue of cash retentions continues to be a thorn in the side of too many businesses up and down the land, with vital moneys withheld or not paid at all. The impact of such late payments is having an increasingly damaging impact to mental health and wellbeing in the sector and we can no longer look at this as just a monetary issue – the health implications to the sector are significant."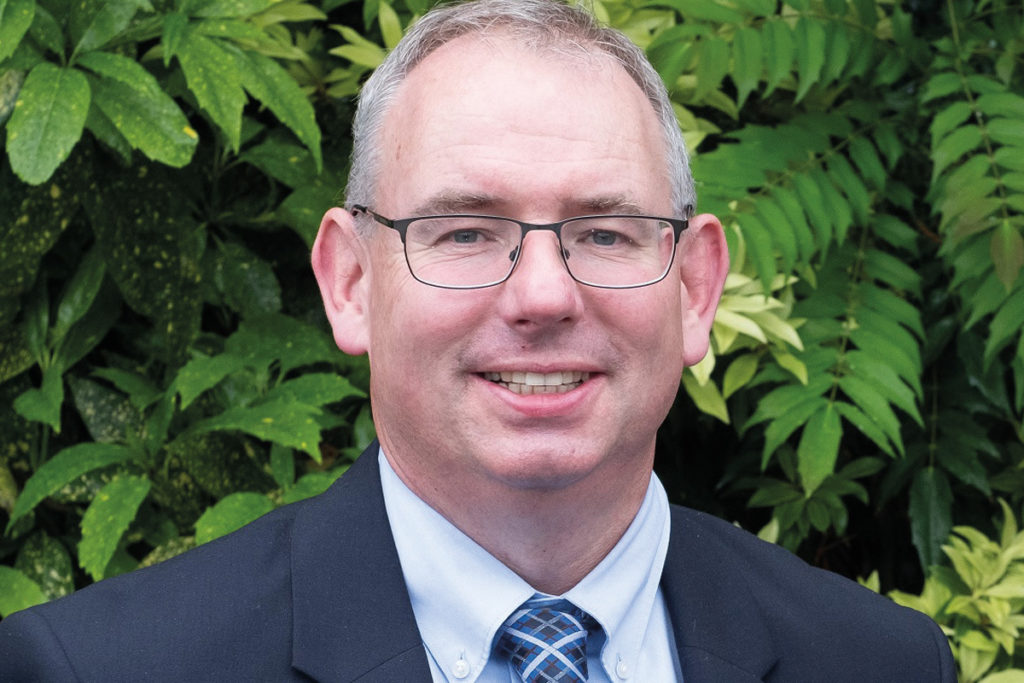 SELECT also wants to see the status of electricians raised to that of a profession and the introduction of a construction regulator to impose penalties on poor payers.
Fiona Hodgson, CEO at SNIPEF (Scottish & Northern Ireland Plumbing Employers' Federation), also stressed the significance of dealing with poor payment practices, as well as attracting more recruits. She commented, "Payment abuse causes insolvencies across the sector and encourages poor standards of work and a reduction in investment.
"Plumbing and heating apprentice levels have still not recovered from the recession, during which levels dropped by 50%. While apprentice levels are slowly increasing, the industry is now seeing the impact of this skills shortage with employers struggling to find suitably qualified and skilled operatives to employ.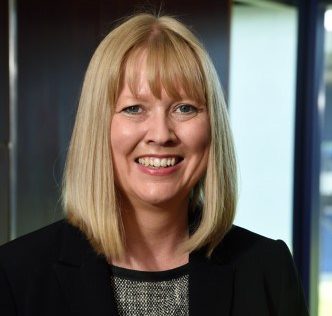 "Any incoming government must prioritise funding for modern apprenticeships, encourage employers to invest in apprentices and support older entrants (20+) into apprenticeships by providing the same level of funding where the costs of training are the same."
Arturo Carbonell, commercial director of Grangemouth-headquartered construction equipment specialist Jarvie Plant Group, said the provision of affordable housing and the introduction of "much needed" infrastructure projects within the UK are two key areas he would like to see the next government invest heavily in.
"The plant hire industry feeds off these types of construction and will allow us to implement and create jobs in support," he added. "But, a requirement to smooth out projects in Scotland is also urgently needed and must be high on party manifestos.
"Also, it is essential the government accelerates any future investment plans and all necessary budgets are passed. This acceleration will create immediate jobs, supporting an already volatile workforce, and support local businesses throughout Scotland and the rest of the UK."
Archie Meikle, MD of Ashwood (Scotland), has urged politicians to end uncertainty by delivering Brexit. "Delay and procrastination are impacting greatly on businesses, in particular the SMEs. A clear and planned approach to infrastructure projects is vital to avoid the failings of the past. There are also talented EU Nationals working effectively, paying their taxes and contributing greatly to this country who deserve support during the transition period."
Gary Thorn, director of Cumbernauld-based aluminium glazing specialist Cube Glass, believes the election will be about tactical voting in order to "deliver a democratic decision we made as a union". He added, "I abhor bad losers and at the moment we are surrounded by them. Constant bickering and the inability of our parliament to reach an agreement has led to a vote of no confidence in all of them. Get it done, I say, or collect your P45s on your way out."