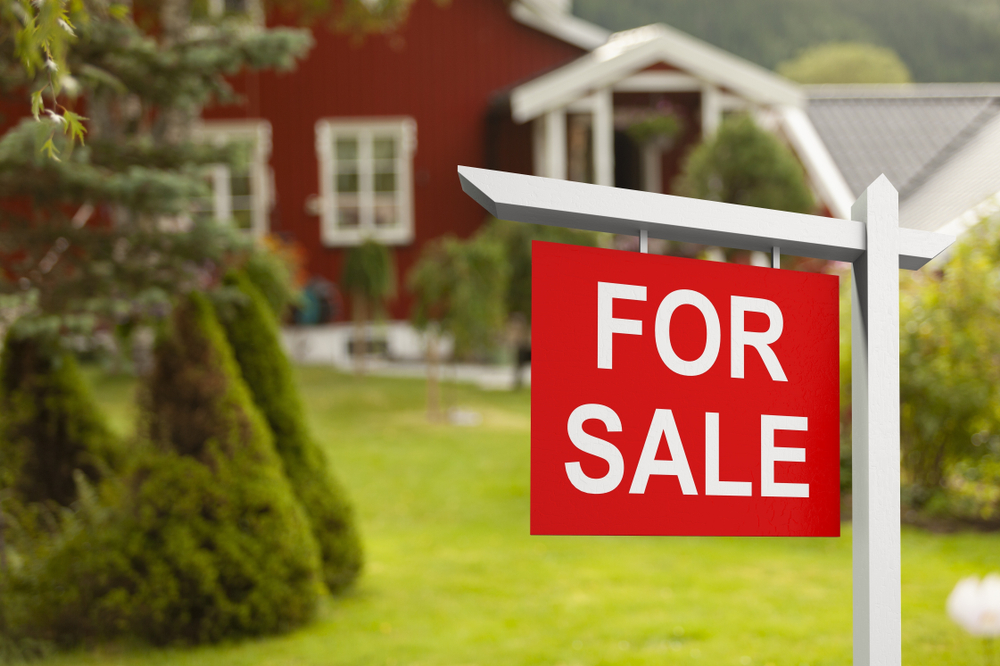 POLITICAL uncertainty has been cited as having an impact on the Scottish housing market, with activity falling further according to the monthly RICS (Royal Institution of Chartered Surveyors) Residential Market Survey.
A net balance of +12% of respondents in Scotland said that house prices rose last month, compared to +19% in the September survey. This is the lowest price net balance since July 2016, in the immediate aftermath of the EU Referendum result.
Enquires from potential new buyers fell for the second month in a row in October according to respondents, with a net balance of -11% saying the number of new buyers in the market was lower than in September. Surveyors also pointed to lower levels of newly agreed sales (a net balance of -20%) and new instructions to sell (a net balance of -26%).
RICS said that anecdotally, surveyors say Brexit and the upcoming General Election have seen the market slow earlier than usual at this time of year.
However, with the indicators for sales and price expectations over the next three months picking up, it appears surveyors expect the market to recover somewhat in the new year. A net balance of +19% of respondents expect prices and sales volumes to be higher by the end of January.
Craig Henderson, MRICS of Graham & Sibbald in Ayrshire said, "Brexit continues to have an effect on the market; most of all uncertainty. The stock of properties is low as many would-be sellers are worried what affect Brexit may have."
Grant Robertson, MRICS of Allied Surveyors in Glasgow added, "Welcome to the Brexit bump. The market is now showing signs of slowing and concerns over what's being played out in Westminster is having a real affect."
Ian Morton, MRICS of Bradburne & Co in Glasgow said, "The market has slowed earlier than usual due to the winter General Election and continued Brexit concerns."