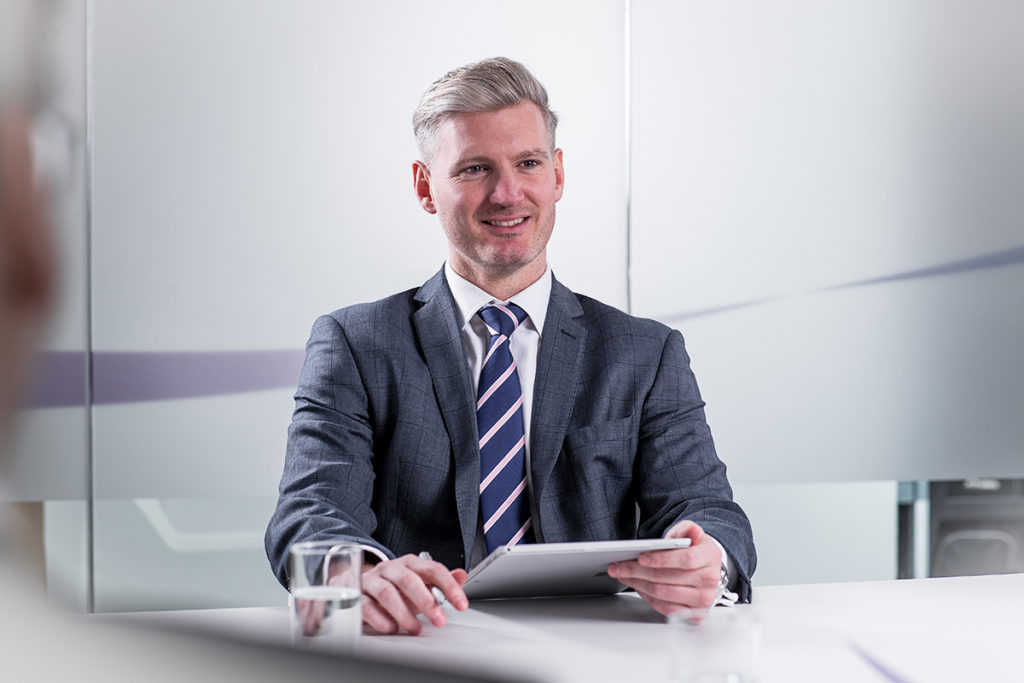 CONSTRUCTION output increased by 0.6% in Quarter 3 2019, new figures released by the ONS have confirmed.
The growth was driven by a 1.4% rise in new work, with increases in private housing (1.8%), private commercial (1.5%), and private industrial (7.2%).
There was, however, a 0.8% fall in repair and maintenance work. Construction output decreased by 0.2% in the month-on-month all work series in September 2019.
Fraser Lynes, MD of Cruden Homes (West) said, "It's encouraging to see a rise in output activity in the sector. Certainly at Cruden Homes we are seeing continued confidence in the housing market and as a result, we have released new phases of development months ahead of schedule, and the accelerated release of a new development, to cope with the unprecedented levels of demand. In fact the recent release of one of our Glasgow developments saw buyers queueing overnight, a level of demand we haven't seen since 2008.
"There remains a need to provide more quality affordable homes in Scotland and the key to delivering this is to increase the speed at which housing developments go through the planning process so that proposed developments are agreed quicker and more effectively."
Mark Robinson, Scape Group chief executive commented, "It's very promising to learn that new work increased by £253 million over the third quarter of this year despite the prolonged period of political turmoil. Particularly after months of construction output contracting. But while the UK has avoided a recession by the skin of its teeth, there is still a long way to go until we experience any kind of bounce back in business optimism and we still need to see the government seriously commit to propping up industry skills and funding in the lead up to January 31st and beyond.
"Both Sajid Javid and John McDonnell have committed huge amounts of money to infrastructure spend over the past few days, but this 'war on spending' has highlighted the huge disconnect between both parties and what is happening on the ground. 'Shovel ready' projects take years to prepare and snap decision-making will likely see us making unwise commitments to projects that will become unviable down the line.
"The incoming government needs to take a holistic view when assessing projects to ensure that they are high quality and cost effective, and importantly deliver social value for our communities. Both Chancellors should focus on rectifying the stop-start nature of project work and commit to completing current infrastructure projects, such as Crossrail and HS2."
Clive Docwra, MD of construction consulting and design agency McBains said, "These latest figures reflect the uncertainty the sector is currently experiencing. They show an increase in new work over July to September, and in particular higher than expected increases in housing, commercial and industrial new work, but a slowdown in September itself.
"We expect this slowdown to continue over the next few months, especially given last month's confirmation of a further delay in Brexit. Business and investors hate uncertainty, so the continuing saga of if and when the UK leaves the EU, plus the added unpredictability of the general election, means there will be a continued reluctance to commit funding to new projects.
"We also need to see the major parties make strong policy commitments to boost the housebuilding programme, which is failing to deliver the number of homes required to meet the housing shortage."