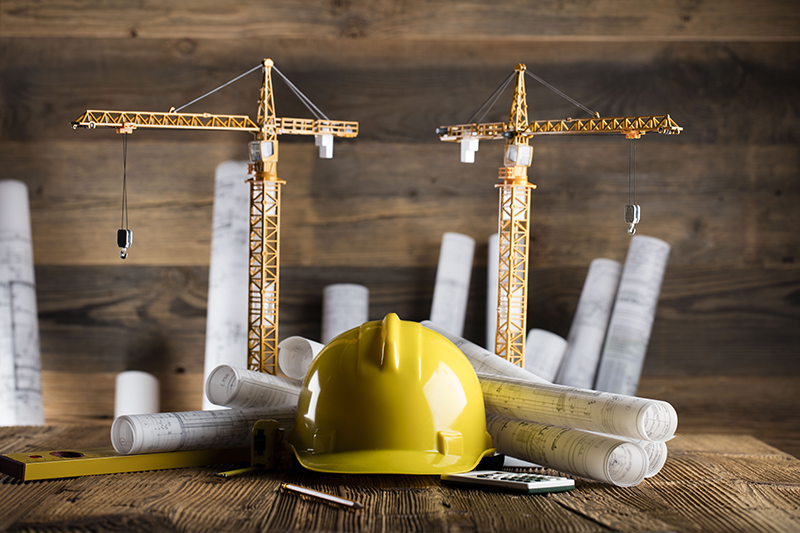 THE Fire Protection Association (FPA) has called on the UK Government to base the banning of combustible building materials on risk, rather than height.
Currently, there is a government ban on the use of combustible building materials on buildings over 18 metres or six storeys high. In a statement, the national body asked what relevance fire and building materials have with height.
The question came following a fire at a student accommodation building in Bolton, in which the FPA said, "the high pressure laminate (HPL) and timber cladding components clearly played a large part in the fire's progress, possibly in association with the insulation and cavity membranes present."
The FPA say that the fire still spread despite the modern building being built following the latest rules and guidelines, and that the building being only six storeys in height shows that the regulations should not be limited merely to the height of a building.
In a statement, the national body said, "We must ask again what fire and building regulations have got to do with height. More than two years on from Grenfell, we are still putting vulnerable people at risk. Should this incident alone not demand the selection of non-combustible materials, deployment of a believable detection and alarm system and the installation of sprinklers to ensure the safety of those away from home in education? This scenario is no different to a school, care home or hospital. Risk is a combination of many factors, of which height is only one."
In full, the FPA called for a combustibility ban for buildings to be based upon risk rather than height, high integrity alarm systems to be mandatory in buildings, two means of escapes from high rise buildings to be a requirement, sprinklers in high risk environments to be mandatory, and stay put policies only to be used after thorough building inspections.
Jonathan O'Neill, managing director of the Fire Protection Association, commented, "The fires at the Bolton student block, Worcester Park in London and the Beechmere care village in Cheshire, prove we cannot be housing people in buildings made from combustible materials. This issue needs to be addressed urgently; it simply cannot wait. We urge this issue to be a priority for the new government."