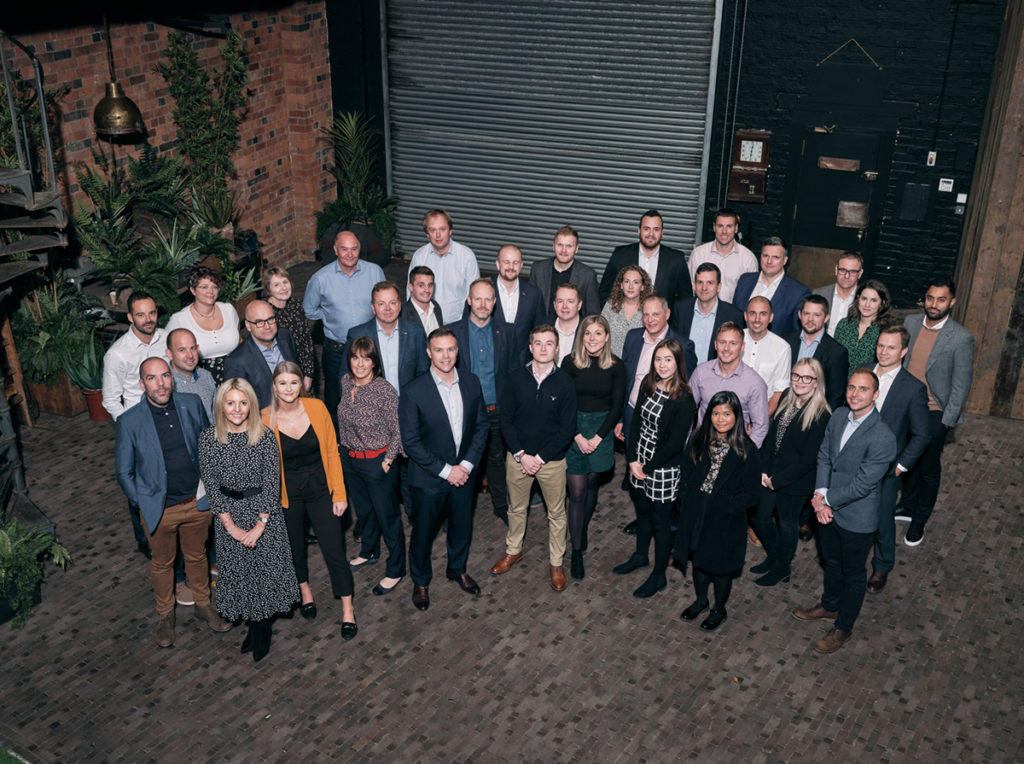 HENRY Boot Developments has rebranded as HBD.
As the development arm of the Henry Boot Group of Companies, HBD delivers urban regeneration projects in key cities, as well as employment sites throughout the UK.
Ed Hutchinson, MD of HBD said, "As part of a 130-year old group of companies, our heritage remains incredibly important, however our new identity reflects the business we are today, and our future ambitions.
"Our decision to create a new brand for HBD is part of a wider strategy to ensure that our business is fit for the future and able to tackle market challenges, while continuing to attract top talent."