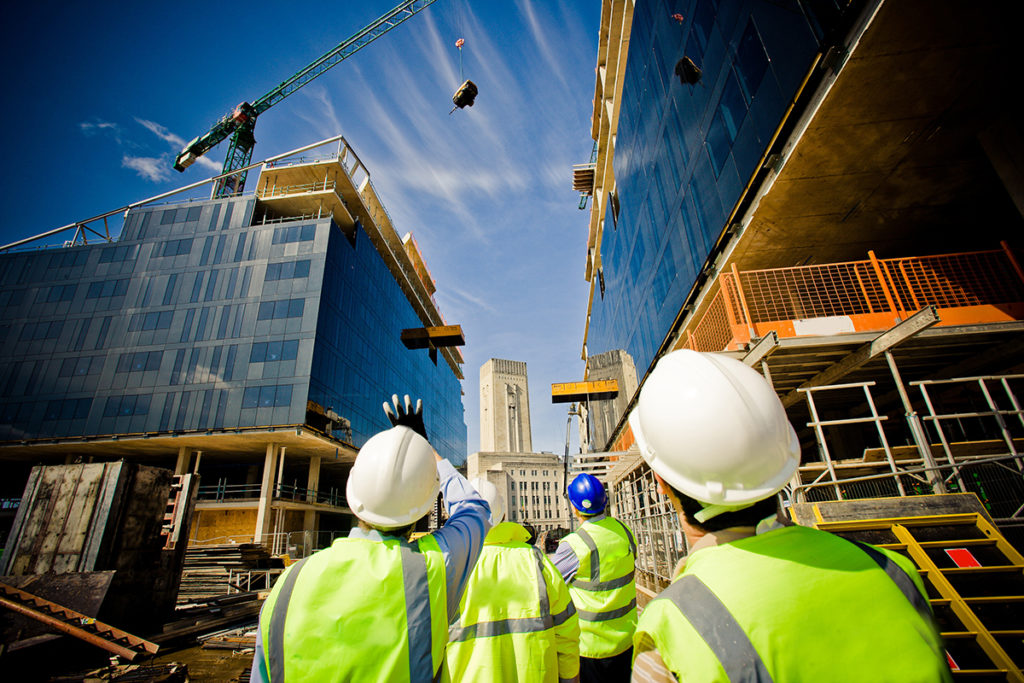 THE Specialist Engineering Contractors' (SEC) Group has announced that it will be writing to all political parties on 13 December – the day after the General Election – seeking their support for new payment legislation within the construction sector.
The trade body said that with the parties now having published their manifestos, all are committed to tackling late payment and lengthy payment terms.
SEC Group CEO Rudi Klein said that as the two-year anniversary of the Carillion collapse approaches, it is 'shameful' that there has been 'no meaningful action' to alleviate the burden on construction SMEs of non-payment and under-payment.
He said, "We will hold all the parties to their manifesto commitments on payment by producing draft legislation that will ensure security of payment for all construction SMEs."
Klein added that the measures will include:
mandated 30-day payments
complete ban on pay when paid clauses
payments on public sector/infrastructure projects to be made directly to all project participants through project bank accounts
protection for retention monies
cheaper dispute resolution for small claims
penalties for serial late payers
Firms in SEC Group's member bodies are currently writing to prospective parliamentary candidates to obtain their commitment to support legislation to protect payments to construction SMEs.