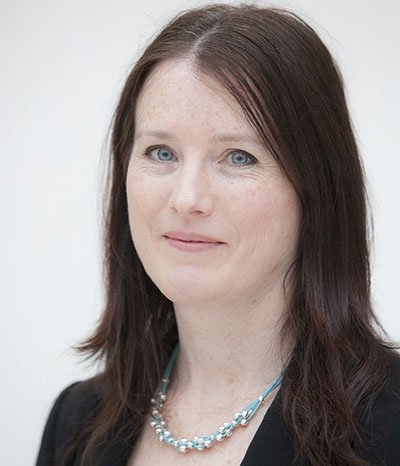 FIONA Stewart is set to become the new strategic director of estates at The Glasgow School of Art (GSA).
The current director of estates and facilities at the National Museums of Scotland will take up her new post in February 2020.
A chartered surveyor with 25 years experience in estate management, Fiona Stewart has delivered projects for Edinburgh Napier University and the University of Edinburgh as well as for National Museums Scotland, which she joined in 2012.
In her new role she will be tasked with leading GSA's estate development strategy, playing a key role in capital projects including refurbishment of older buildings, disposal of buildings that are no longer fit for purpose, and delivering on GSA's commitment to explore all options for the rebuild of the fire-ravaged Mackintosh Building.
Professor Irene McAra-McWilliam, director of the GSA said, "We are delighted that Fiona is joining the team at The Glasgow School of Art as strategic director of estates. Her experience at two leading higher education institutions and in managing a complex and diverse estate at National Museums Scotland, including delivering new build and refurbishment projects, will be invaluable to us.
"It will be particularly important as we work with partners across the city in the development of our campus, making sure that it is not only globally competitive, but also contributes to Glasgow's urban environment especially to the neighbourhood and the communities of which we are part."
Fiona Stewart added, "This is an exciting new role and I am looking forward to joining the team at The Glasgow School of Art."