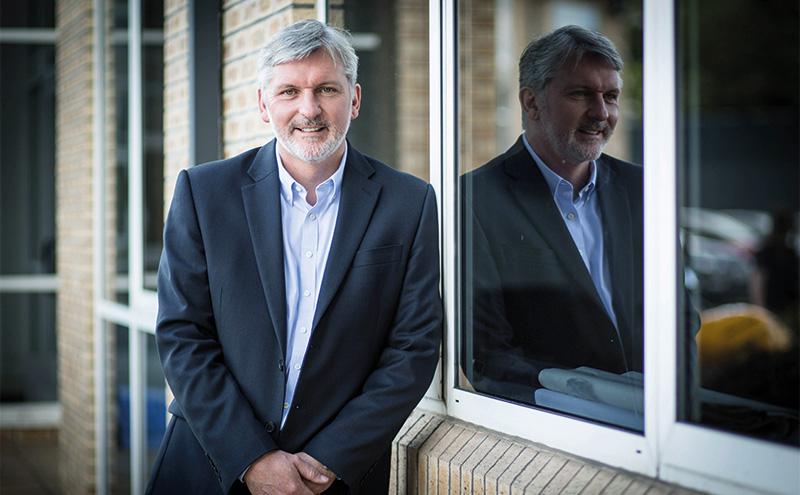 EDWIN James Group has reported an annual revenue of circa £140 million for the year ending February 2019.
The engineering services business said underlying earnings are 'on plan' following 'another year of growth'. These figures represent over 30% year on year growth.
With head office locations in both Glasgow and Burton-on-Trent, Edwin James Group has recently expanded with the acquisition of two businesses – Jex Process Services and Peak42. These acquisitions are not included in the group's annual figures.
CEO Derek Smith said, "These results mark another year of continued growth for our business and puts us in a strong position to welcome Jex and Peak42 to our group. The acquisition of these businesses adds expertise and depth to our group and is aligned with our strategy to bring together well-respected, established businesses to create a full-service national operator.
"We are well positioned for long-term and sustainable growth and are reinforcing our reputation for expertise within engineering services with excellent customer service, delivered the EJ Way."