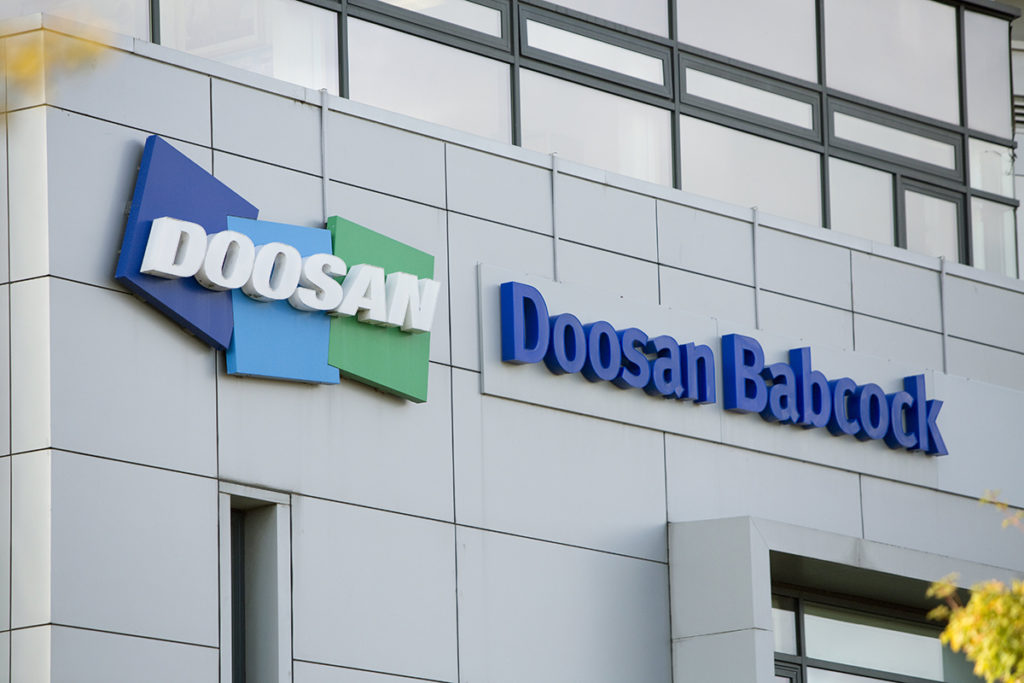 DOOSAN Babcock has signed a new 15-year lease with Canmoor at its facility at Westway in Renfrewshire.
The move is said to represent the largest industrial deal in Scotland this year.
Doosan Babcock will retain 60,000 sq ft of Block E, which is adjacent to the £8.8 million Advanced Lightweight Manufacturing Centre, which is developing new solutions to help manufacturing businesses.
Andy Colquhoun, CEO at Doosan Babcock said, "We have a long and proud history on the site and are delighted to commit our future to Renfrew."
Tom White, director from Canmoor added, "We have worked closely with the Doosan Babcock team over the past few months to secure this deal. Doosan Babcock is synonymous with Renfrew and we are pleased to be able to support their future business plans."