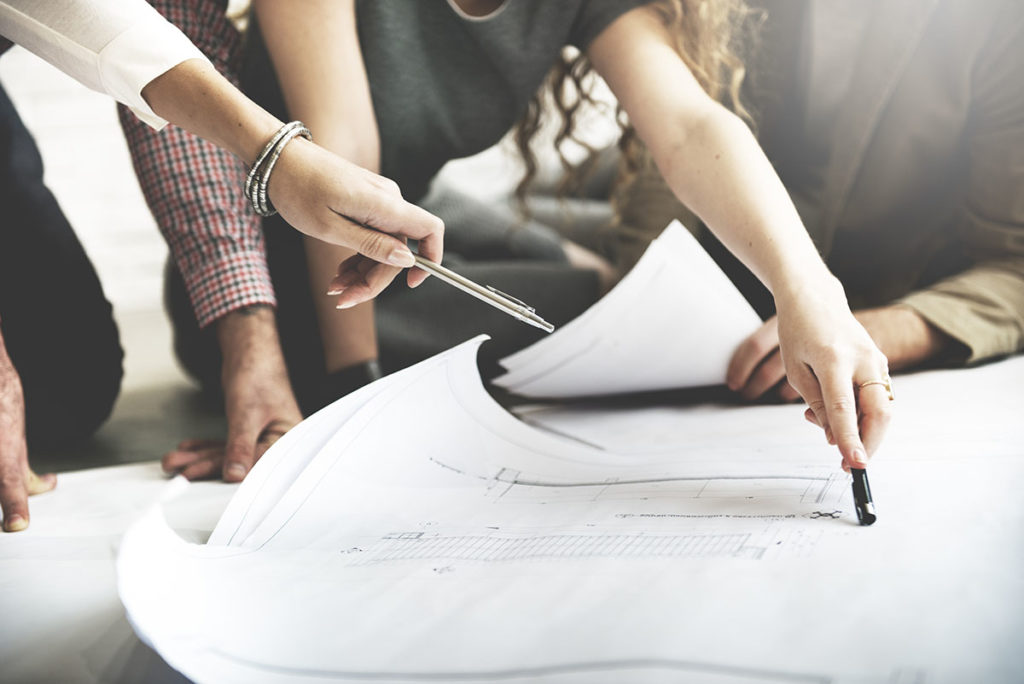 THE Future for Planning in Scotland keynote seminar took place in Edinburgh recently, as the country prepares for the new Planning (Scotland) Act 2019, which is set to come into effect in 2021.
Councillors, academics and professionals gathered to share and hear thoughts on the legislation. The scope of conversation was largely on how best the act can be handled, so as to ensure it is most beneficial to Scotland going forward.
David Leslie, chair of Heads of Planning Scotland (HOPS), told Project Scotland, "The new Planning Act is another milestone in reform of the Scottish planning system, but legislation alone will not deliver all the changes we want.  The way in which stakeholders collaborate to implement change over the next few years will determine whether significant improvement is achievable."
David has long since spoken of the need for collaboration in regards to the new legislation, with the HOPS 2019 annual conference being solely devoted to the theme of collaboration. He concluded his keynote talk by asking those in attendance what change they can make, citing that the performance of Scotland's planning system is not solely down to the performance of planning authorities.
Debbie Mackay, director of planning at Savills, focused her talk on Scotland's rural areas, and how such locations could be given greater scope to prosper under the act. She spoke of the potential for planning to become more place-based and focused around the unique circumstances those living in rural areas find themselves in, thus allowing such areas – which contributed collectively just £2 million less to Scotland's economy in 2015 than Edinburgh and Glasgow combined – to continue flourishing.  
Speaking to Project Scotland, Debbie also shared her thoughts on what local place plans mean for Scotland as a whole. "I think that it is a really positive approach, as it gets people thinking about their community and areas , what its needs are in the longer term, and plan for it through a local place plan," she said. "If people really do grasp the opportunity with local place plans, then they could be used to help make a new planning approach that allows for communities to be a lot more engaged and involved."
Debbie added that communities should not fear expansion, rather embrace the ability of being able to  shape the future of their area.
"I think one of the dangers is that communities use local place plans negatively to try and stop the growth of their communities. If they see it as a positive way to manage growth and accept that growth is really important for supporting services, facilities and healthy populations then it could be a really positive thing for Scotland." 
Pplanning lawyer Sarah Baillie reiterated the need for collaboration in her keynote talk, speaking of her time at university studying for a town planning degree which took her on an educational trip to Berlin, where she visited a community of squatters in a vacant building who went on to form a housing co-operative. 
The point of the anecdote was to ask those in attendance to find the creativity, sustainability and innovation of the squatters within themselves and make use of the new planning act in shaping communities. 
Jonathan Guthrie, director for strategic planning at Robertson Group, called for long-termism in the use of the Planning Act, particularly in the relationships between stakeholders. He concluded his keynote talk by calling on the debating to be put to the side, and the commitment to delivering projects by moving forward together to begin.