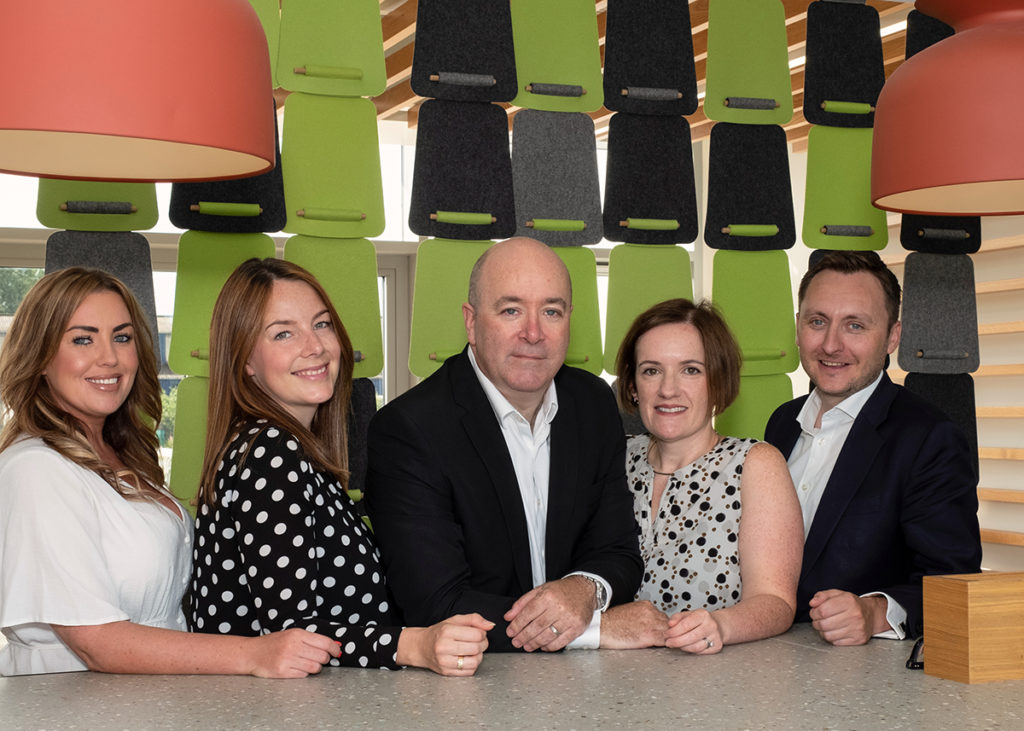 CLYDE Gateway has established a new location advisory team to support businesses looking to set up base in the area.
Led by executive director Martin McKay, the team will offer property, development and business support, advising businesses on issues such as local labour availability, cost, business environment, regulation and availability of supply chain.
Martin will be joined by experienced project managers from across Clyde Gateway including Lisa Miller (communications), Amy Wimpenny (development), Clare Ferry (business support) and John Jackson (property).
To date, Clyde Gateway has attracted more than £1.5 billion of investment to the area.
Martin McKay said, "Clyde Gateway has carved out a solid reputation as 'the place' where people can live and work and businesses can thrive. Setting up this dedicated location advisory team allows us to shine a brighter spotlight on this area and offer an enhanced cross-discipline resource to businesses – allowing them to supercharge their success here."