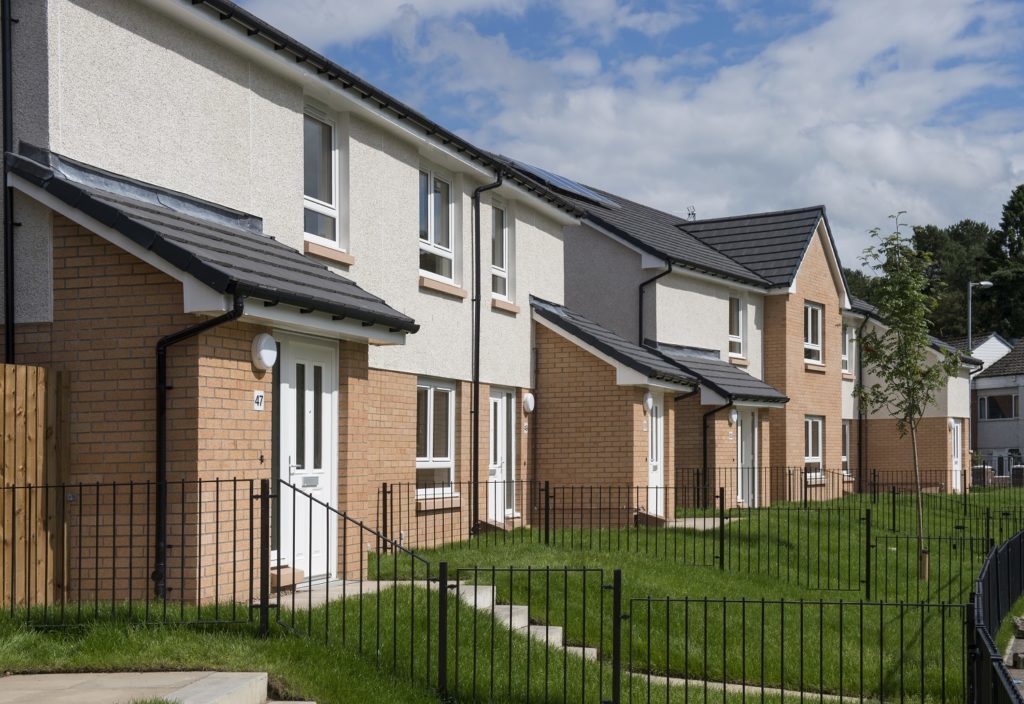 DOZENS of families will benefit from the completion of a project to deliver 139 affordable homes across North Lanarkshire.
Robertson Partnership Homes has built the units across six sites in a project spanning over two-and-a-half years.
Part of North Lanarkshire Council's NL Homes project, the homes boast features including energy efficient materials to minimise running costs, accessibility for tenants with different mobility requirements, and 'Secured by Design' layout accreditations.
James Freel, MD of Robertson Partnership Homes said, "The project saw six former brownfield sites redeveloped, taking into consideration the surrounding environment and helping to further develop the local area and local economy. North Lanarkshire Council has pledged to deliver 5,000 new homes by 2035, so we're really pleased to have played our part in helping them meet this ambitious goal, that will be life changing for so many people."
The sites completed by Robertson Partnership Homes include: Blair Road, Coatbridge; School Street, Coatbridge; Brown Road, Cumbernauld; Cairnhill Road, Airdrie; Clydesdale Street, New Stevenston and Draffen Street (Calder Court), Motherwell.
Several sites received Considerate Constructors Scheme recognition. Community benefits were put in place, including 2,641 people attending site visits, careers, skills and STEM workshops as well as the delivery of 802 apprenticeship weeks and 319 work experience weeks. Over 3,000 individuals completed training courses.
The project was procured through Scape Group's National Major Works Framework, part of the (Scape) National Construction framework, and delivered by Robertson in partnership with Willmott Dixon.
Mark Robinson, Scape Group chief executive commented, "Homes that are affordable are vital in ensuring communities can stay in their local area and continue to grow. By North Lanarkshire Council procuring these home through Major Works Scotland, the new homes have been delivered by Robertson, using talented local workforce, bringing socio-economic benefits and embedded social value."