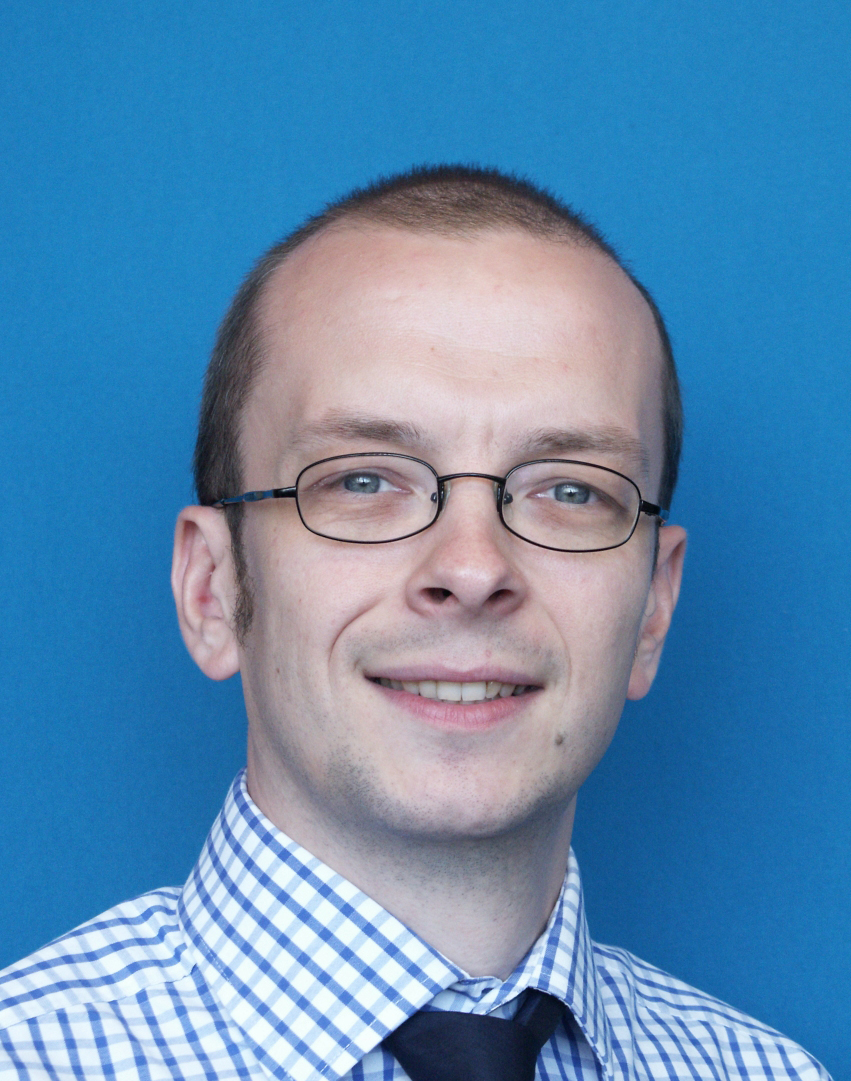 THE University of Dundee has helped test materials over a four year period that are set to be used in the construction of a 'new generation' of UK power stations.
Members of the University's elite concrete technology unit (CTU) were asked by EDF Energy and contractor Bylor to perform creep testing on samples earmarked for use in the project. Creep testing replicates how heavy weight will impact materials such as concrete over prolongued periods of times.
Dr Moray Newlands of the University said, "It was an honour to be approached by EDF Energy and Bylor to carry out this work.
"As engineers we always want to be involved with the biggest, most exciting projects and Hinkley Point C is certainly one of the most important construction projects taking place in the UK.
"Here at Dundee we have a global reputation for our work with concrete technologies and creep testing is very niche. Not a lot of people can do this sort of research, so it was exciting to get involved with this incredibly important work."
He added that the project will allow for the University to have a 'vast' amount pf data that can be utilised in the teaching of creep testing to students.