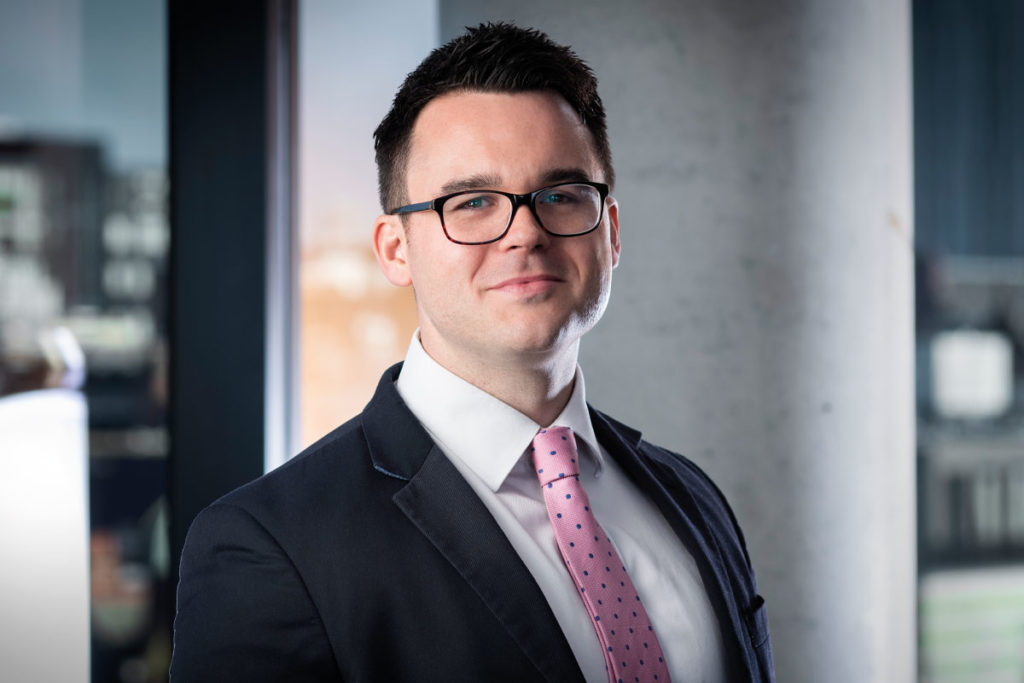 By Ramsay Hall, an associate at Brodies LLP, specialising in government, regulation and competition
IN August 2019, it was reported that the total value of fraud cases appearing in the Scottish courts was £1.2 million. Police Scotland has a specialist team dedicated to investigating fraud and other financial crimes, and the Serious and Organised Crime Unit within the Scottish prosecution office is focused on prosecuting this kind of financial crime. It is therefore vital to take steps to limit the risk of fraud occurring within an organisation. 
What are the types of fraud that may occur in the construction sector and what practical steps can be taken to address them? 
A criminal fraud is defined as a "practical result" achieved via a "false pretence". The practical result must be achieved by the false pretence i.e. there must be a link between the two. 
For example, it is fraud to use the identity of an individual or organisation without their permission (the "false pretence") to obtain credit or goods (the "practical result"). 
In the construction sector, the potential for fraud is created by the presence of large supply chains, a competitive market and pressure on costs and deadlines. Key areas of risk include:
1) Invoice fraud – invoices being issued for work that has not been carried out. In the construction sector, a high level of agency and sub-contracted work means that various organisations send and receive multiple invoices on a regular basis. That creates the potential for exaggerated and false invoices to be issued and paid. 
2) Qualifications fraud – we are seeing growing numbers of reports of individuals seeking work on construction sites with fake qualifications certificates. In particular, there are concerns that individuals are paying educational bodies to provide the certificates required to work on construction sites, without candidates having carried out the necessary course or successfully passing any examinations.
As well as the potential for significant financial loss, these types of fraud create reputational damage for responsible organisations. 
In addition, if an accident occurs on site and a regulatory investigation uncovers that the individuals involved did not have the necessary skills and expertise to work in a particular role, lead contractors and other organisations involved in the works will likely come under scrutiny. A regulator will want to know what steps were implemented to minimise the risk of that sort of situation occurring.
In that context, responsible organisations operating in the sector should have in place compliance policies and procedures to limit the risk of fraud. In particular:
1) Prepare fraud risk assessments noting the key areas of concern within an organisation.
2) Training should be provided to staff responsible for checking invoices before approving them.
3) Those responsible for work on site should receive training on supervising the work of others and identifying individuals who do not appear to have the necessary skills.
4) Contractor/agency contracts should include the power to terminate in the event that workers do not have the appropriate skills (despite appearing to hold appropriate qualifications).
5) If there is a concern that fraud has occurred, it is vital that legal support is sought immediately with a view to thoroughly investigating the circumstances and taking advice on an appropriate response.
The message for the construction sector is clear – the risk of fraud is increasing and responsible organisations should react appropriately by investing in compliance procedures.