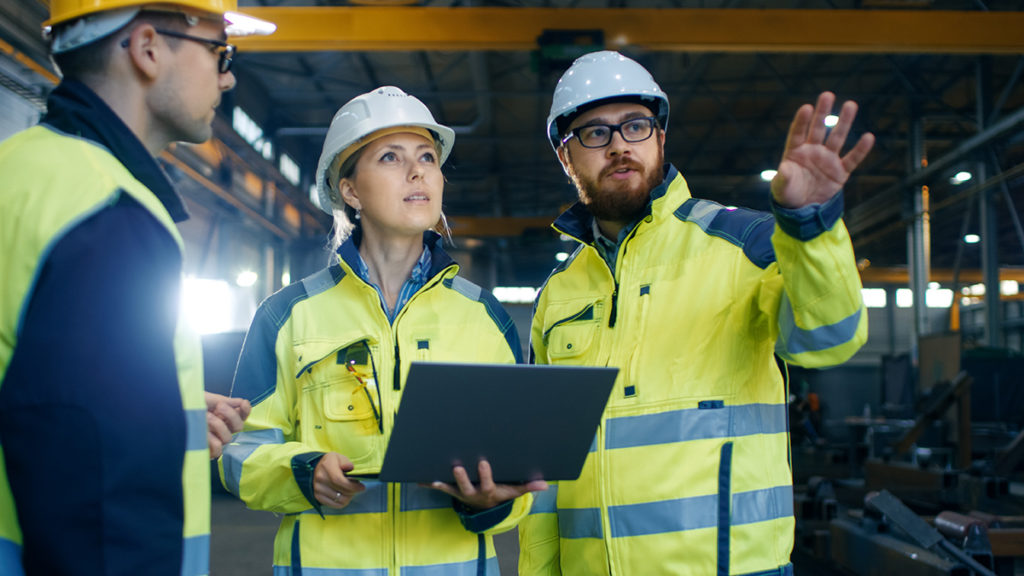 A new CITB-funded programme has been tipped to help digitally transform the Scottish construction sector.
Scottish training firm, Setting Out for Construction, will receive £292,000 to lead one of six UK-wide projects to provide construction leaders with the skills needed to embed digital practices throughout their businesses.
The project will be delivered by 25 industry partners and suppliers under the new branding of Digital Construction Skills.
Saffron Grant, director of Setting Out For Construction said, "This is an exciting opportunity for us to drive increasing digital maturity across Scottish construction firms as well as share our learning, learn from others and deliver a digital legacy for the industry."
Over the next two years, 400 leaders from CITB-registered employers throughout Scotland will acquire digital skills via face to face learning, coaching and mentoring with online learning delivering training to a further 600 leaders from across the UK.
The CITB said a 'key measure' of success will be in the number of firms which, following the training, implement an effective digital strategy including at least three digital solutions to help increase productivity, improve safety or grow their business. The training will encourage firms to appoint internal digital champions.
Setting Out For Construction joins five other project leads, including the National Federation of Builders, Willmott Dixon, Supply Chain School, Leeds Beckett University and the Gloucestershire Construction Training Group.
Marcus Bennett, CITB future skills and innovation lead explained, "CITB is supporting the construction industry in understanding the potential savings and productivity benefits of digitalisation, as well as embedding digital practice across businesses, especially for smaller firms. Margins are strained and wage costs going up, so it's vital to make use of technologies that relieve these pressures.
"The CITB research report, Unlocking construction's digital future: A skills plan for Industry, has found that technology-specific skills aren't the problem – the broader skills and competencies at various levels need to be addressed."