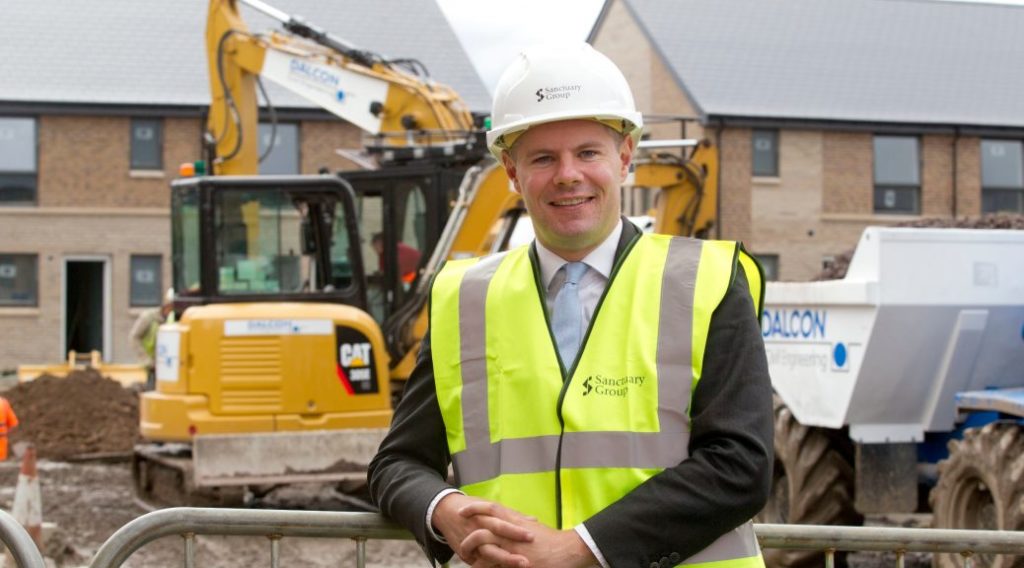 ECONOMIC issues affecting the industry will be the main focus of this year's Scottish Building Contract Committee (SBCC) conference.
The Scottish Government's finance secretary Derek Mackay will be the keynote speaker at the event. His address will centre around the findings of the Scottish Government Report on Economy, Energy and Fair Work. The committee behind that report recently completed its latest enquiry into the construction sector, which revealed concern about procurement processes, access to finance, a lack of innovation and 'suicide bidding' across the sector.
The conference takes place on November 14 at Surgeons Quarter in Edinburgh.
The SBCC is headed by chairwoman Lisa Cattanach, a chartered quantity surveyor and director of Glasgow-based Construction Dispute Resolution. She said, "The SBCC's combined experience from differing backgrounds puts us in a unique position to engage knowledgeably on the issues affecting Scotland's construction industry as a whole. We are delighted to welcome the finance minister to this year's annual conference, and look forward to his insights based on the recent enquiry by the Economy, Energy and Fair Work Committee.
"Many of our members contributed to that enquiry, and are all too familiar with the challenges faced by the sector. Our conference will provide a great opportunity to share best practice on how to overcome these hurdles. We also look forward to hearing from our other esteemed speakers regarding issues relevant to the industry and encourage attendees to take this opportunity to put questions to our speakers on the variety of topics being covered."
The conference will also explore Project Bank Accounts and latent defects from the viewpoints of an architect, a contractor and an insurer. The programme also includes updates on SBCC contracts, legal issues, the Integrated Project Insurance Scheme and cash retentions.