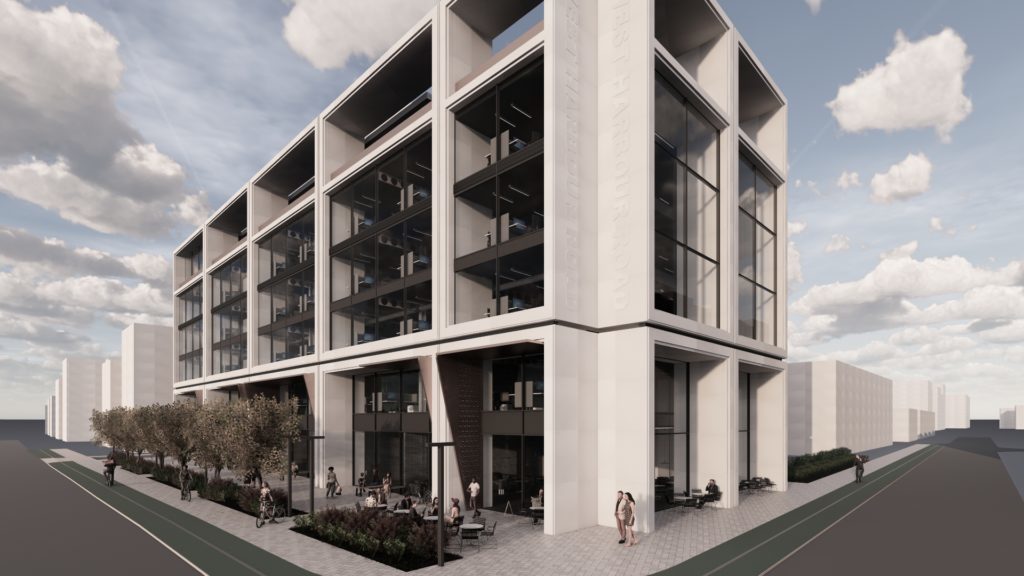 EDINBURGH Marina Holdings has outlined plans for a waterfront technology hub.
Specialising in key data science and technology, the developer of the Edinburgh Marina Development project said the facility will comprise multiple offices and co-working space, break out areas for networking, support and events, as well as a coffee bar, shops and restaurants.
The technology hub has been tipped to create over 450 employment opportunities for the local community.
In addition to Edinburgh Marina's waterfront technology hub, the development will also include new homes for sale and rent, Royal Wharf – luxury living for retirement, 427 full-serviced berths, the new Hyatt Regency Spa and Conference hotel with serviced apartments, the Chestnut medical hub and shopping.
Charles Price, a spokesman for Edinburgh Marina Holdings said, "This exciting development will help us deliver on our objective for the economic regeneration of Granton. It will provide much needed office space and substantial employment opportunities with the provision of flexible low-cost space for start-ups in a growing digital economy."
Steve McGavin, planning and development director, GL Hearn added, "The development of the Edinburgh Marina waterfront technology incubator hub will be a game-changer for the north of the city and for Scotland. The creation of an additional 450 direct jobs will bring the total number of employment opportunities to 1,300; it will also be the catalyst for kickstarting the City of Edinburgh Council's plans to create a new high street along West Harbour Road."
William Gunn, director at Wilson+Gunn commented, "Edinburgh Marina is an amazing opportunity for the city of Edinburgh and Scotland. This development will deliver significant opportunities for employment, tourism and international sporting events; the proposed new waterfront tech hub at 51 West Harbour Road is an essential ingredient in the overall strategy of the various business incubator and accelerated growth programmes for businesses throughout Scotland. This new development will put Edinburgh on the centre of the European stage for technology."