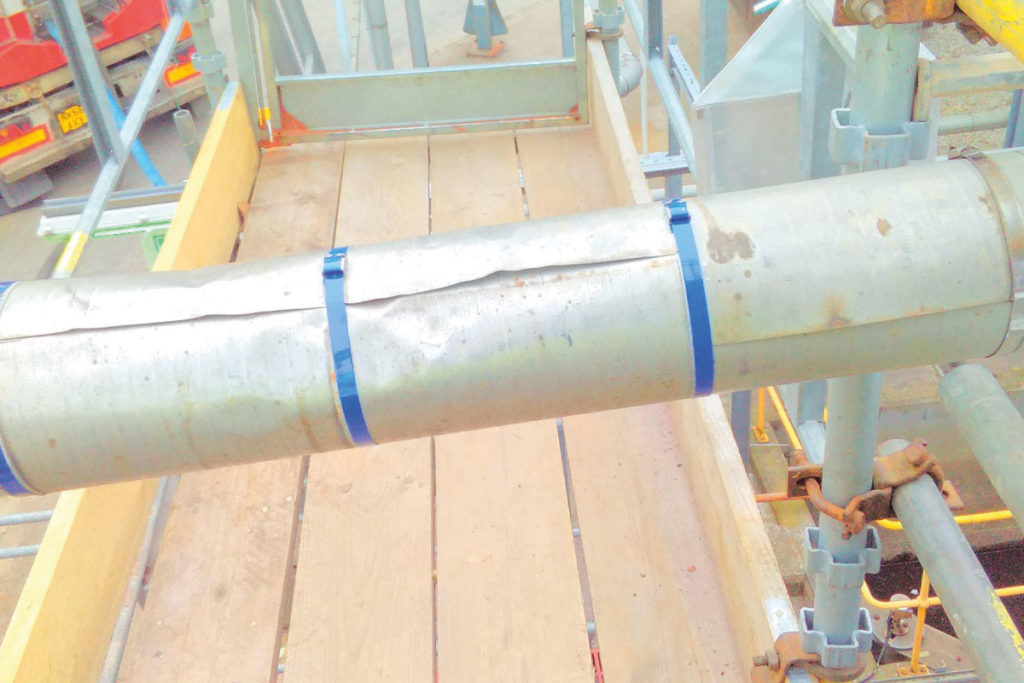 A new reporting system has been tipped to help employers prevent work at height incidents.   
SMART Scaffolder's SMART Inspector mobile app features a defects report, which provides firms with a view of the most common failures and can be filtered by site, customer and across the entire business.
The 2019 Safety Report by the National Access and Scaffolding Confederation (NASC) revealed the most common cause of accidents and injuries were 'slips, trips and falls on the same level'.
A review of anonymous feedback gathered from across all of SMART Inspector's users backs this up – with obstructions (50%), debris (14%) and board condition (10%) being the most common faults reported. Additionally, guard-rails and toe-boards were often either missing or incorrectly placed/secured (4%). 
Robert Ramsay of scaffolding contractor, Enigma Industrial Services said, "The Inspection app has been a revelation for us, in terms of safety, efficiency and sharing data with our clients. A lot of our work is industrial, where there are great number of obstacles like pipework to avoid during the scaffold process. 
"These can be a major cause of the biggest contributor to accidents in our sector – slips, trips and falls. But the quality and accuracy of the SMART Inspector app massively reduces the exposure to these risks, thanks to an improved inspection process and clearer, simpler reporting of scaffold faults using technology and images."