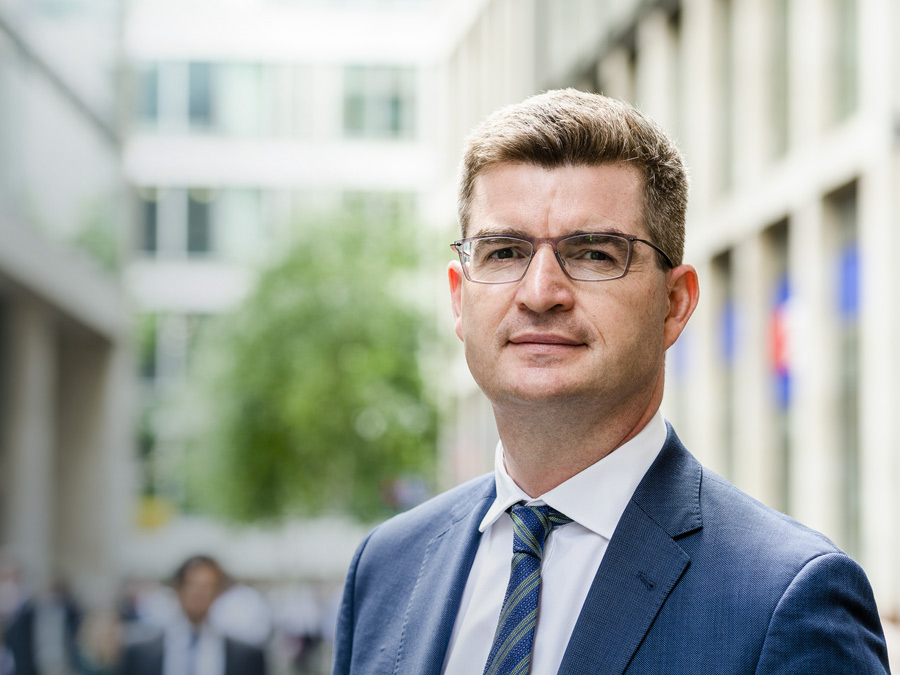 NEW research from Turner & Townsend has laid bare industry concerns around political instability, a lack of confidence in the market to invest in new projects, and skilled labour shortages.
The firm's analysis of material cost inflation at 3.4% also highlighted continued pressure on margins.
54.8% of respondents to a Turner & Townsend survey described current conditions as lukewarm, while only 10.8% expect the market to get warmer over the coming 12 months.
The firm said analysis shows that poor productivity is being 'largely ignored', with it ranking third from bottom on the list of key challenges.
Paul Connolly, UK MD of cost management at Turner & Townsend said, "Construction's dysfunctional relationship with productivity is being largely ignored. This is perhaps understandable as contractors contend with more pressing priorities. But if this is a burning platform moment for the industry, the productivity crisis is an engine room fire.
"No one innovation will solve the construction industry's productivity problems. When used intensively and intelligently though, modern methods such as offsite construction can deliver greater efficiency, quality, and confidence. Productivity is the Achilles heel of the construction industry. Left unchecked this weak spot will only get larger, severely limiting the sector's future growth potential. This will leave a damaging legacy that will stifle progress long after the current cyclical issues fade."
Andy Outram, director – real estate lead for Scotland at Turner & Townsend added, "Construction activity in Scotland has become far less predictable. This is largely due to political uncertainty and the knock on effect is an increasing lack of confidence from investors. With significant infrastructure projects entering the pipeline over the last few years there are some green shoots.
"That said, we mustn't ignore a growing trend of skilled and management level resource between 55-60 leaving the industry which means any upturn may struggle without the right experience. It is vital that we bring through the next generation of talent to address this. We must also recognise opportunities around innovation and digital transformation to overcome the challenges around productivity and succeed as an industry."