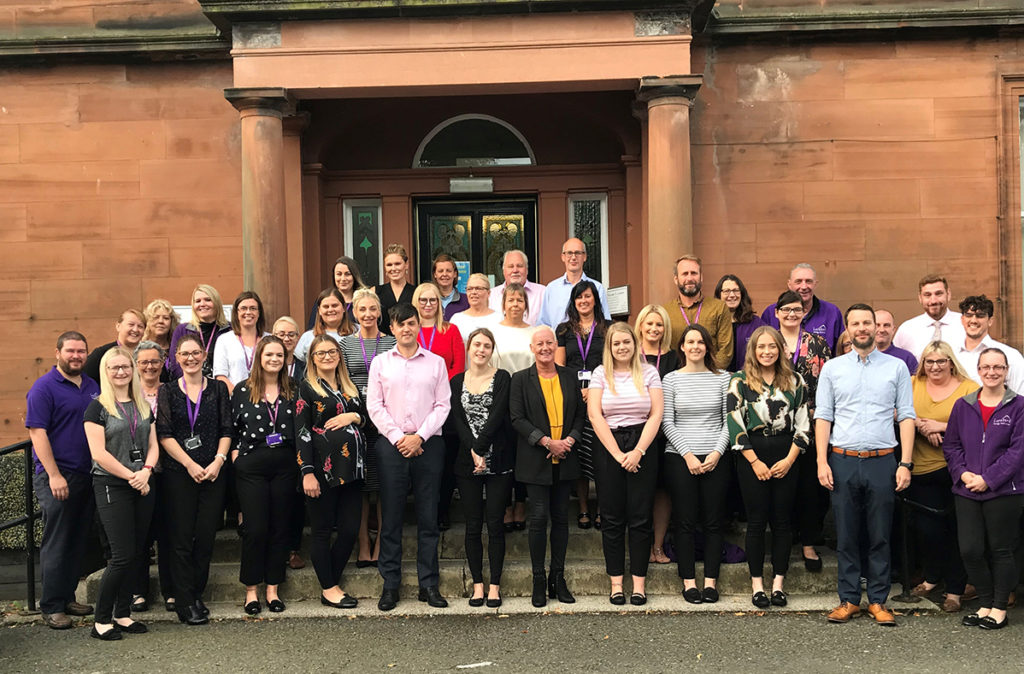 LOREBURN Housing Association is celebrating after winning the Employer of the Year category at the Women in Housing Awards.
The organisation is a Dumfries and Galloway social housing provider, managing over 2,500 homes across the region. 
Two thirds of Loreburn's 120 employees are women, including 75% of the management team. Loreburn has a female chief executive, director of housing services and director of property and development.
The judges said, "Despite this organisation going through a tough period, they not only came through it but have managed to create a genuinely new and dynamic organisation and have used the experience as an opportunity for change."
Loreburn was also a finalist in two other categories, with the organisation's Emilia Kopanicka nominated for Finance Professional of the Year and Maureen Farrell shortlisted for Board Committee Member of the Year. 
Lorraine Usher, chief executive at Loreburn Housing Association said, "I am absolutely delighted to win this award and have our efforts to create a culture of inclusion where women can thrive and succeed be recognised. At Loreburn, the contribution of every member of staff is valued but, on this occasion, we are recognising the contribution of women in our business.
"I'd like to take this opportunity to congratulate Maureen and Emilia on being shortlisted as they have both made a significant contribution to our work. This award comes soon after we were awarded triple Investors in People Gold status so being named the prestigious Employer of the year shows how our modern ways of doing business are benefiting all our staff and importantly our customers. We look forward to building on our success."