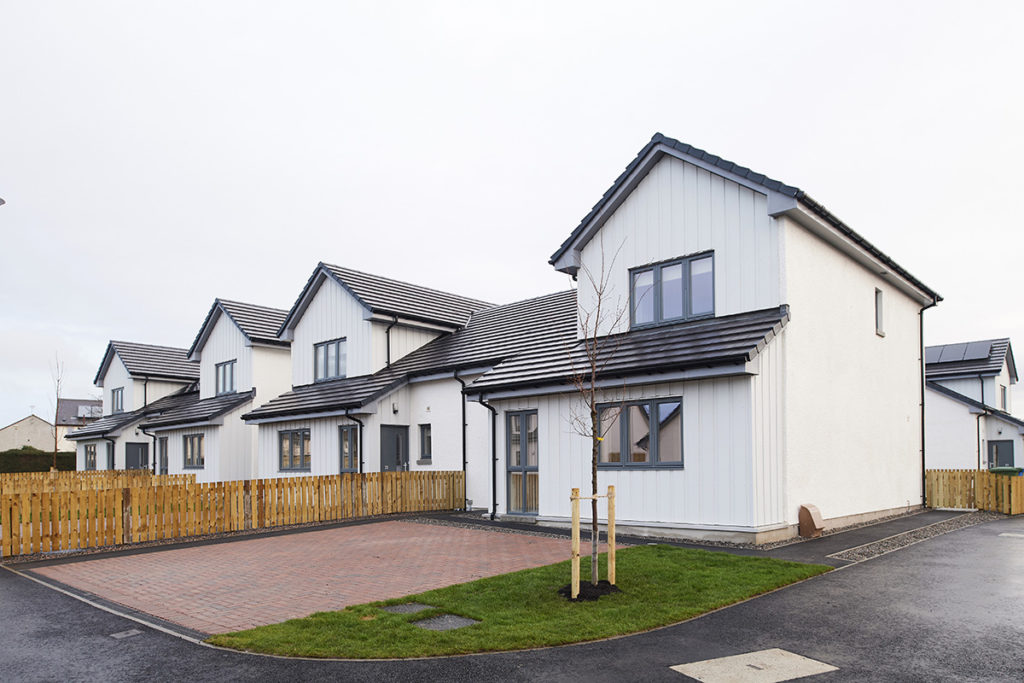 HIGHLAND Housing Alliance has been shortlisted in the 'Best Regeneration Project' category at the Inside Housing Development Awards.
The organisation was nominated for its regeneration of the previously derelict Inverness site known as Glendoe Terrace. The development features 53 homes and includes the refurbishment of the adjacent children's play area as well as two bespoke homes suitable for people with disabilities.
The site is now known as Merkinch Place. The project is described as an ambitious venture highlighting the determination and partnership between Highland Housing Alliance, The Highland Council, City Region Deal and the Scottish Government. Obrien Properties was the main contractor.
Gail Matheson, chief executive at Highland Housing Alliance said, "We're really pleased to be shortlisted for this award, which highlights the great work done in regenerating the site at Glendoe Terrace. The site was derelict for years and has been repeatedly subject to anti-social behaviour and fly tipping. We have successfully turned it into a comfortable and affordable place to live, which has been hugely beneficial for the local community. We've involved them throughout the project, inviting residents for feedback as well as allowing children from Merkinch Primary School to design artwork seen within the development."
The winners will be announced at a ceremony in London next month.