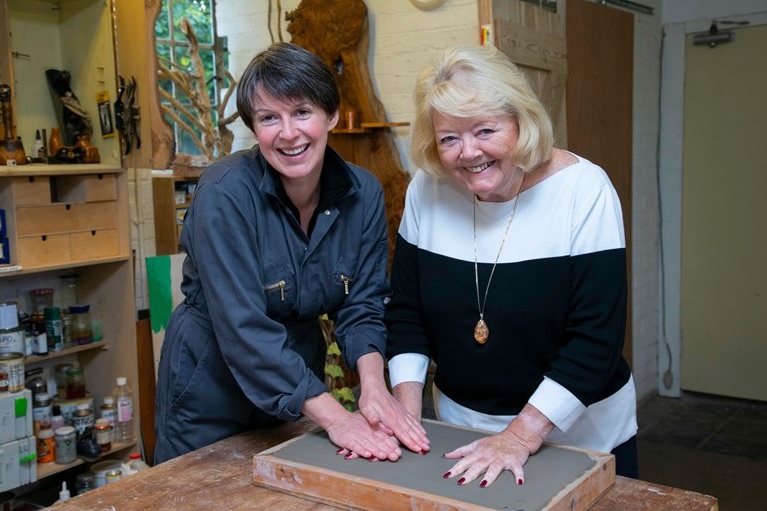 ANN Budge is to have stone prints of her hands laid outside Edinburgh's City Chambers.
The stone carvings will be placed during a ceremony in December, where the Edinburgh local will be honoured for her work with the local community and achievements in business.
The 71-year-old bought Heart of Midlothian Football Club in 2014, subsequently saving the Edinburgh top flight side from liquidation before going on to redevelop their Tynecastle stadium. Prior to this, she had co-founded IT company Newell & Budge.
Ann was listed as a role model by the Women's Engineering Society and inducted into the Entrepreneurial Exchange Hall of Fame in November 2013.
Edinburgh's lord provost Frank Ross said, "If feels apt that Ann's hand prints will be laid so close to the Heart of Midlothian when they are immortalised in stone along our own 'walk of fame'. As an inspiring business woman, entrepreneur, philanthropist and community champion, she really is a role model. The Edinburgh Award 2019 will be the ideal way for our city to recognise all that she has achieved."