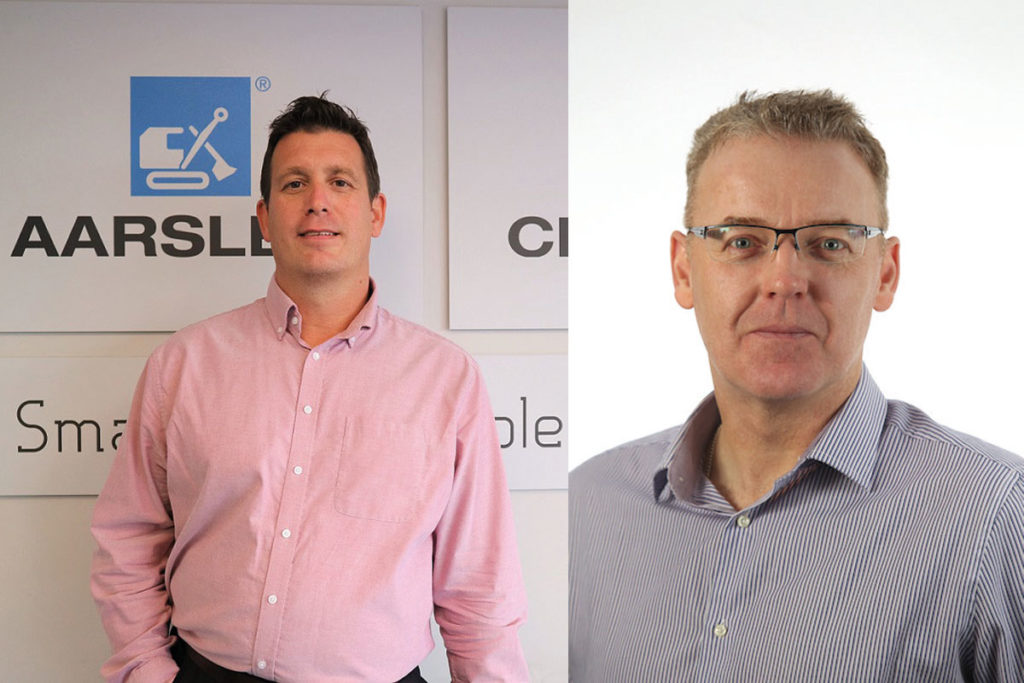 AARSLEFF Ground Engineering has strengthened its senior management team after making two key appointments.
Mark Fuller, who was formerly business head of the driven piling division at Balfour Beatty, has been brought on board to head Aarsleff's piling division. 
He has over 17 years' experience in the piling and ground engineering industry and will be directly responsible for the overall driven piling business including the technical and operational management of contracts awarded, the development of long-term plans and the planning of recruitment and resource. 
Overseeing a fleet of 12 No driven precast piling rigs with associated plant and equipment, Mark will also be leading a team of contracts engineers. 
MD Kevin Hague said, "Mark has demonstrated a consistent history of achievement and results. His extensive and valued knowledge of the UK precast piling sector will support Aarsleff to deliver services to both existing and new clients."
The move comes hot on the heels of the recent promotion of Ashley Carter from senior technical estimator to head of pre-construction. 
Ashley joined the business in 2016 with a remit to establish and grow the company's sheet piling operations. 
As head of pre-construction, he will be tasked with helping to drive key strategic goals, build customer relationships, identify business opportunities and mentor teams where necessary across the company's estimating, business development and marketing teams. 
Commenting on his new role, Ashley said, "In comparison to other sectors, the adoption of technology and smart systems are still majorly underutilised in the ground engineering industry. I will implement those changes to make us a much smarter company through the digitalisation of our processes –  I know it's something that our staff and clients will benefit from. Fighting the on-going skills shortage and improving our green credentials is also top of my list."