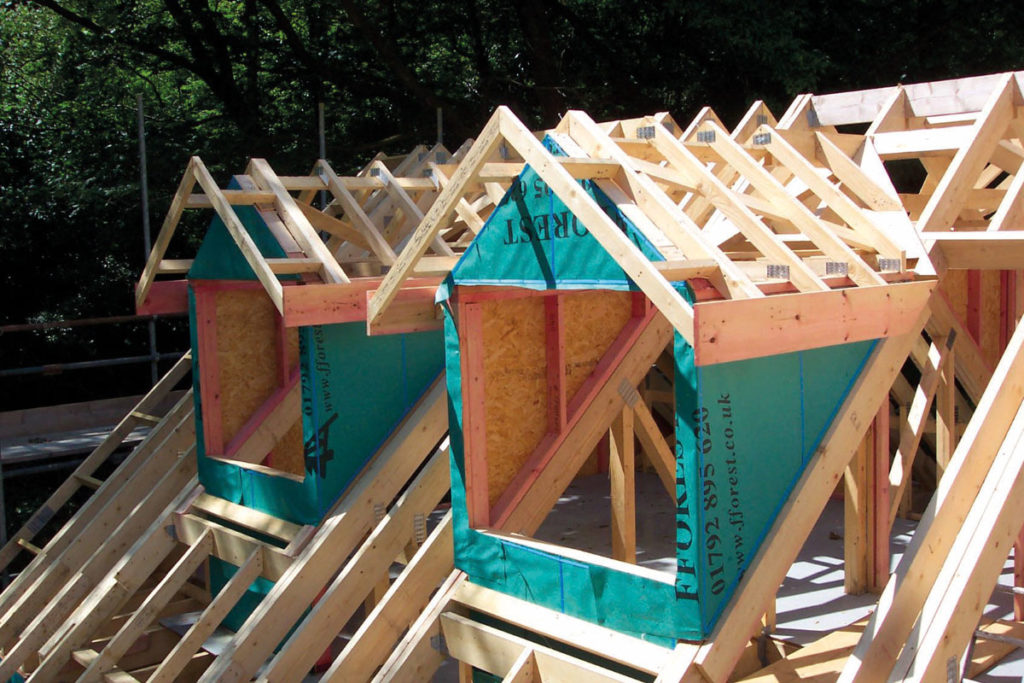 FIXINGS and fastening specialist BeA Fastening Systems says it has seen increasing demand in recent years from offsite and structural timber manufacturers with a focus on housebuilding.
The manufacturer has been in the fastening business for over 50 years. BeA explained that the offsite industry has some 'unique and specific' construction challenges, with type and quality standards of fixings often bespoke to the sector. 
The firm added that by working closely with major manufacturers, especially across Scotland, BeA has developed specific fixings, fasteners, tools and manufacturing automation to satisfy this fast-growing industry
For assembly onsite of offsite construction materials, BeA has designed a range of strip nailers for framing, offering both a plastic and paper collated option. 
While staplers and nailers remain BeA's core products, more recently the company's automatic solutions for larger scale manufacturing have been in higher demand. 
Autotec is BeA's fully automatic system and has recently added new Autotec automatic screwdrivers. BeA says it is the first to develop a tool that can automate the attachment of facade cladding, ceiling and floor cassettes with screws (up to 80mm in length).
"Until now, cladding and floor cassettes were screwed manually with hand-held tools," the firm said. "The new BeA Autotec screwdriver now facilitates the insertion and tightening of screws in a faster, more precise and, above all, process-reliable manner with a higher degree of automation."