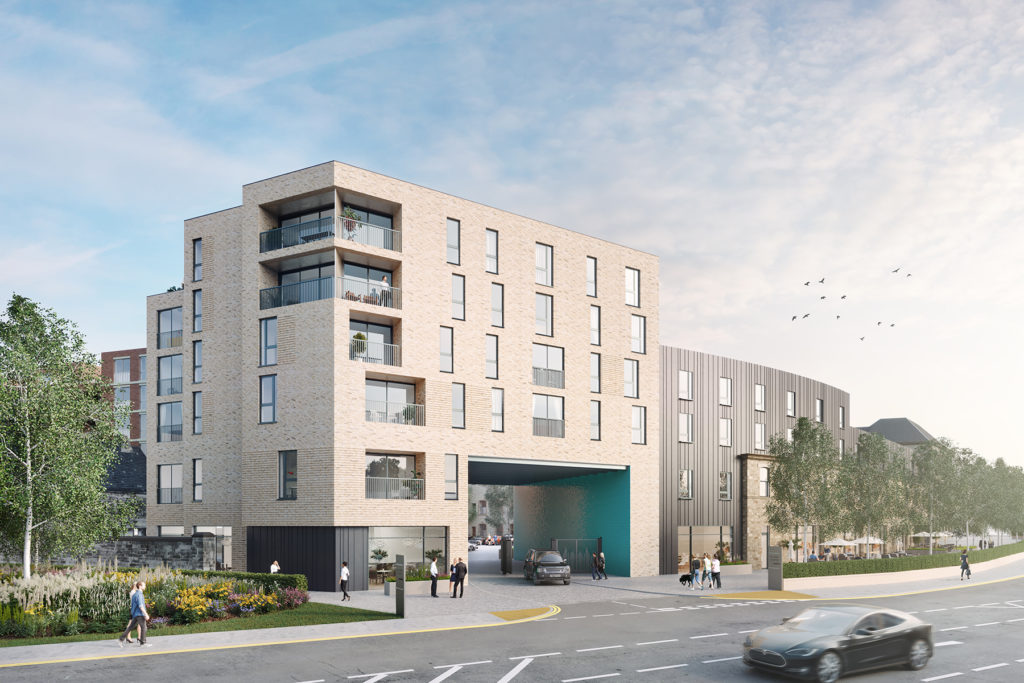 MARSHALL Construction has been contracted for the first two phases in the redevelopment of the Pilmuir Works in Dunfermline.
Phase one will see the creation of commercial space and 37 apartments for private sale, while phase two will bring 66 mid-market residential units to the area.
The company says that the redevelopment of the Pilmuir Works will bring 'premium residential apartment accommodation' to Dunfermline, while also ensuring they are properly integrated with the Linen Quarter landmark area they are being built on.
Gareth Bland, development & bid Manager at Marshall Construction, said, "We are delighted to have been appointed the main contractor to build The Depot & Foundry, a development that will revitalise the town centre. We look forward to working with our new client, Byzantian to successfully deliver these project that will drive growth in Dunfermline and the surrounding areas. Our experienced project team has already established the site and commenced the works.
"I am really proud of my whole team and believe that we have developed an incredibly professional and collaborative culture. These new contracts demonstrate our on-going appetite for new opportunities in the Scottish construction market, as we move forward to deliver our growth strategy."