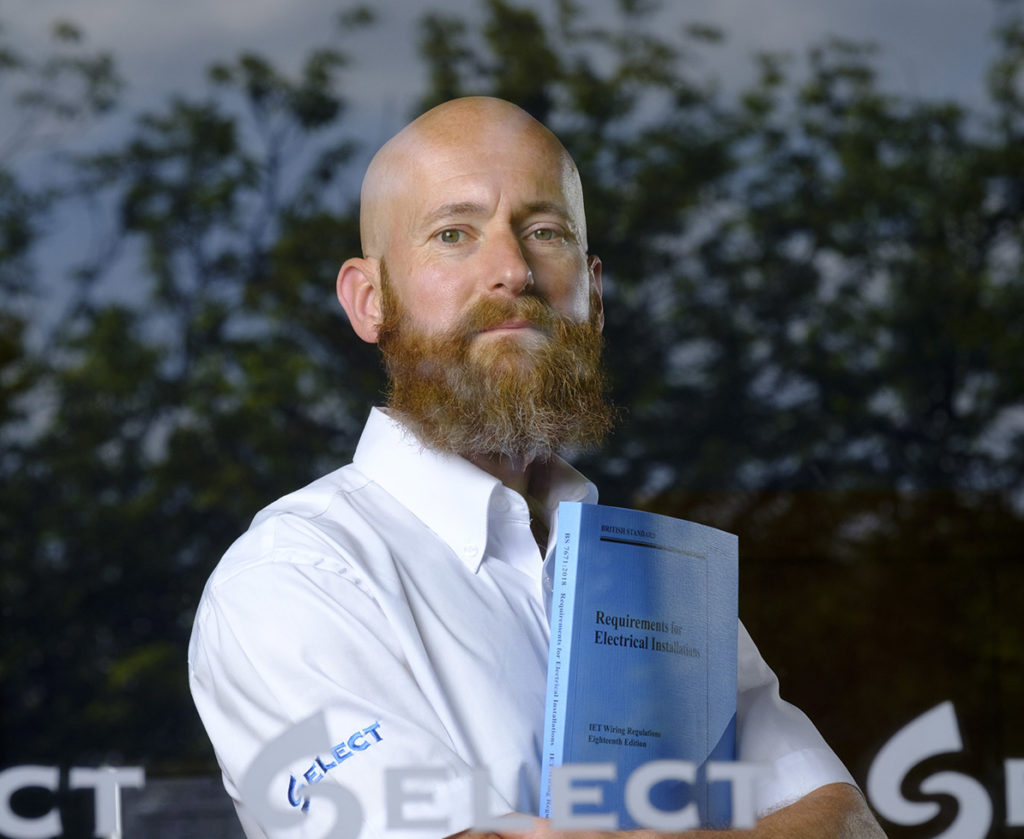 SELECT has welcomed confirmation of how Construction Products Regulation (CPR) could be affected by a 'no deal' Brexit.
The UK Government has announced that if the UK leaves the EU without a deal on 31 October, EU CPR will be retained and a UK-based system will operate, with identical European harmonised standards and UK designated standards.
Notified UK bodies currently operating under CPR will be granted 'approved body' status and listed on a new database.
Goods affixed with a compliant CE marking on the UK market before exit day will be able to continue to circulate in the UK, while goods that are made and assessed against EU harmonised standards and carry a compliant CE marking can continue to be placed on the UK market.
Dave Forrester, head of technical at SELECT said, "In a time of uncertainty, this confirmation of how CPR will be dealt with going forward is welcome news and should help our members deal with a potentially complicated issue."