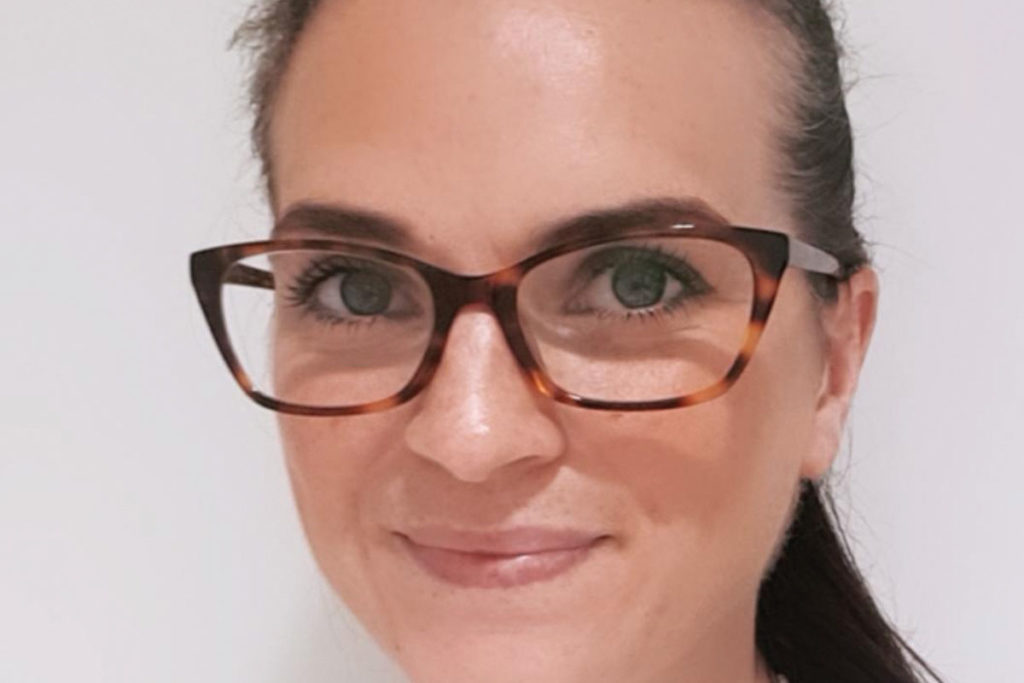 By Nicola Earley, principal engineer, WSP Scotland
SCOTLAND'S wet and often windy weather is known the world over. Whilst some may grow to love it, the wet weather can mean more than just ensuring you always have an umbrella with you. For many, rising river levels mean flooding in homes and communities. The increasing regularity of such risks (arguably due to climate change) is notable and the results can be devastating.  
According to the National Flood Risk Assessment (NFRA) 229,000 homes and 55,000 businesses and services are currently at risk of flooding in Scotland and an additional 110,000 will be at risk by 2080. There is also 2,000km of road, 500km of rail network and 200,000ha of agricultural land identified as being 'at risk'. This gives us a sense of the scale of the challenge that lies ahead. A recent Europe-wide academic study has also revealed that the north of England and the Scottish Borders have been the hardest hit in terms of rising flood water volumes in the last 50 years, with water volumes up 55%, compared to the rest of the UK which sit between five and 25%.
Figures by SEPA also indicate that in some regions of Scotland, peak river flows could increase by as much as 56% and sea levels could rise as much as a metre by 2100. This might seem a long way off but there's no getting away from the fact that the impacts of climate change might well exacerbate the risks. The rising trend in annual rainfall from the Scottish Environment Statistics Online Index totals is also testament to this. 
The Scottish Government's Flood Risk Management Act has been crucial in steering the development of policies by SEPA and focus areas for local authorities in managing changing climate in relation to flood risk and promotes a holistic and partnership approach to managing flood risk. 
It is therefore down to key partners that work with these organisations – in terms of developing feasibility studies, design or actual implementation – to work together to develop flood prevention schemes that adhere to the objectives the act sets out.
So, whilst there are many elements involved in putting the right flooding mitigation measures in place, one of the most important steps is early interaction and engagement between key stakeholders to ensure a shared vision is held by all the relevant players. This can range from environmental charities to the local community and maintaining regular dialogue with these stakeholders is key to achieving the common goal of managing flood risk.
It's not to say that partnership working holds all the answers, but collaboration and shared goals can be effective tools in identifying priorities and, crucially, unlocking funds. Investment is fundamental in getting any major scheme off the ground and may indeed be a bigger challenge in the future as schemes with less economic viability are promoted.
Working together can pave the way for a smoother delivery and shared vision which is what all partners and stakeholders desire. WSP work closely with local authorities throughout Scotland and the close partnerships we've formed have played a key role in promoting flood prevention projects around the country.
Flood prevention schemes sometimes require big budgets, so securing funding is normally one of the biggest issues. Understanding the ins and outs of where investment is needed and can be provided is and will be more essential moving forward. A robust methodology must also support the efficient prioritisation of where councils can best afford budget spend. 
Whilst it might seem like partnership working is the bread and butter of any project, like any other relationship, it needs to be worked at it to make it successful. Getting it right can also ensure best practice and innovation every step of the way. 
Climate change, future development and drainage needs, combined with the ever-increasing pressures and challenges of funding, are all considerations when planning flood prevention infrastructure. However, when a strong working relationship is formed from the outset, new ideas can be embraced, and detailed plans can be hatched. It really is the most successful starting point in helping a project go from concept to design and beyond.