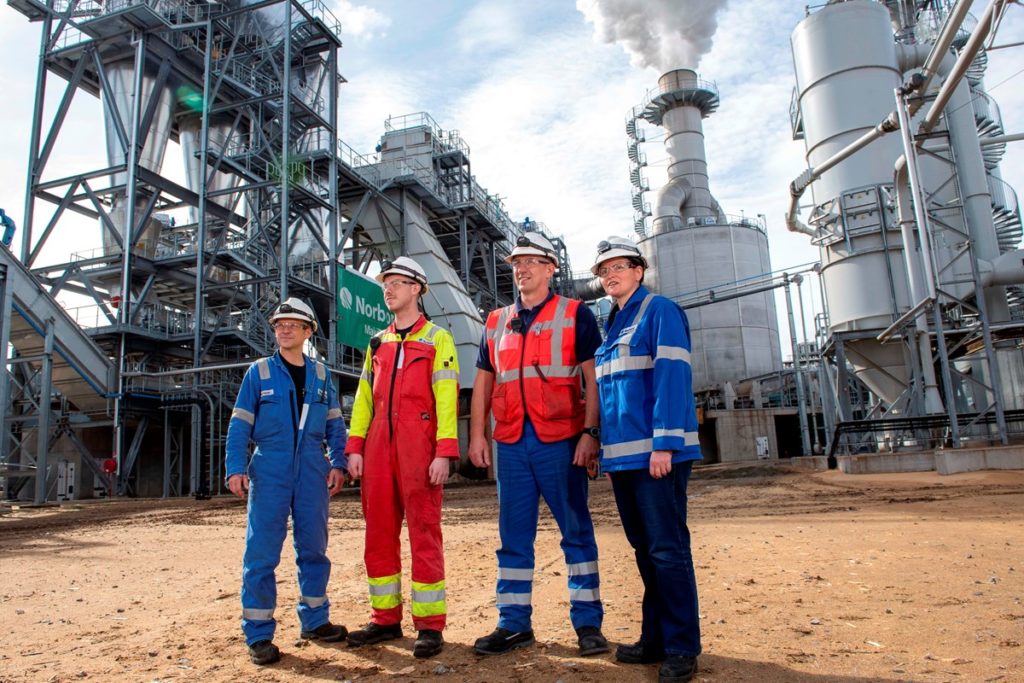 NORBORD is making 'significant' progress at its Dalcross factory, following a £35 million top-up investment made earlier this year into the improvement works.
Set for completion in 2021, the £110 million expansion programme will see the construction of a second wood debarker and flaker, a heat plant and dryer – allowing for increased production capacity.
Alan McMeekin, Norbord Europe managing director, said, "The plan was always to invest further and we are pleased that the very successful start-up, as a result of great team work and market has enabled us to enhance facilities earlier than we originally anticipated.
"This £35 million investment will increase capacity and deliver an increased level of support to our strategic customer base, further underlining Norbord's status as the world's number one OSB producer."
Stuart Hendry, general manager at the Inverness factory, added, "This investment showcases our commitment to our Inverness workforce and supply chain, as well as the significant growth potential there is within the European OSB industry.
"I'm delighted to have been able to join the team at Inverness at such an exciting time as these developments ensure that Norbord are in prime position to deliver the best service to our customers, efficiently serving their needs across the UK and mainland Europe."