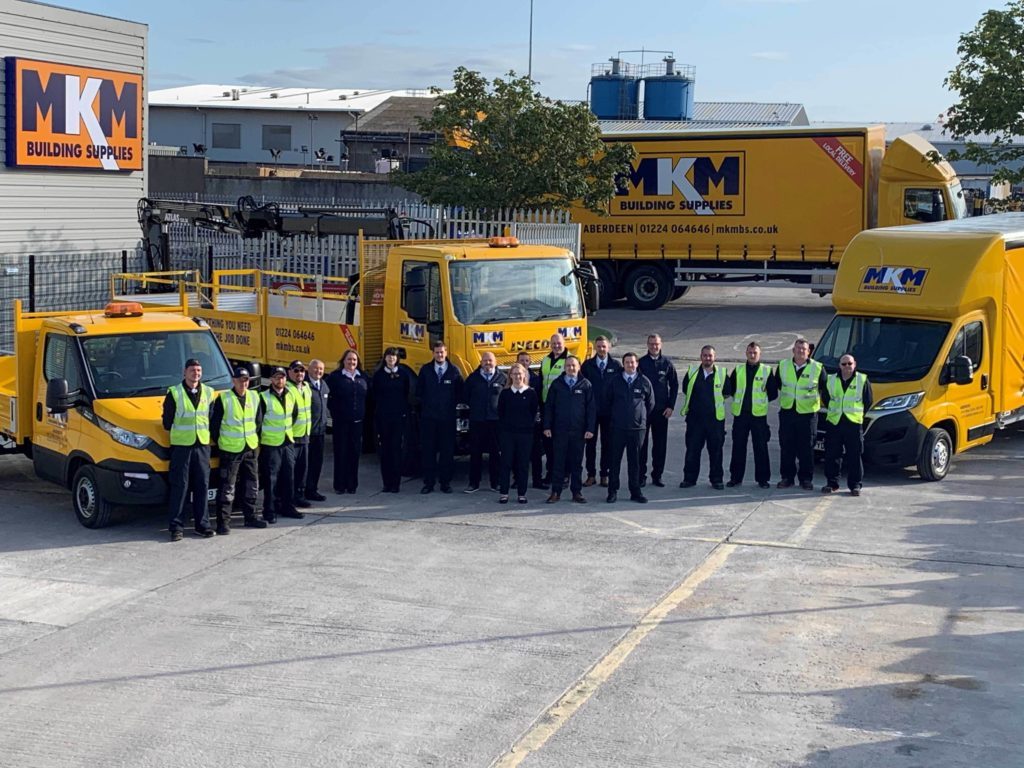 MKM Building Supplies Ltd will open five new branches in Scotland within 12 months.
The independent builder's merchant said the investment follows 'exceptional' financial performance from the company's Scottish branches, which are growing 5% quicker than MKM's other UK outlets.
MKM has opened branches this year in Kilmarnock, Elgin, Dundee and Aberdeen. Anotherbranch will open in Oban this October, bringing the total number of Scottish branches to 10 – with two more openings already planned for next year.
MKM said it attributes the growth in Scotland to a 'stable and resilient building industry', which is 'bucking the wider UK-wide trend in the construction SME sector'.
Since opening in 1995, MKM now has over 67 branches across the UK. Executive chairman David Kilburn said, "Scotland offers huge potential for MKM and we intend to build upon our success here with further expansion. There is understandably a degree of economic uncertainty with Brexit and a possible second referendum in Scotland, however the underlying feeling in our industry is one of confidence. What works particularly well for us in Scotland is that geographically the regions are fragmented and diverse, and in many cases resilient to change.
"Communities tend to be very loyal and support local business, relationships are strong and people buy from people, which is how our business model has been established. We see a bright future for MKM in Scotland."