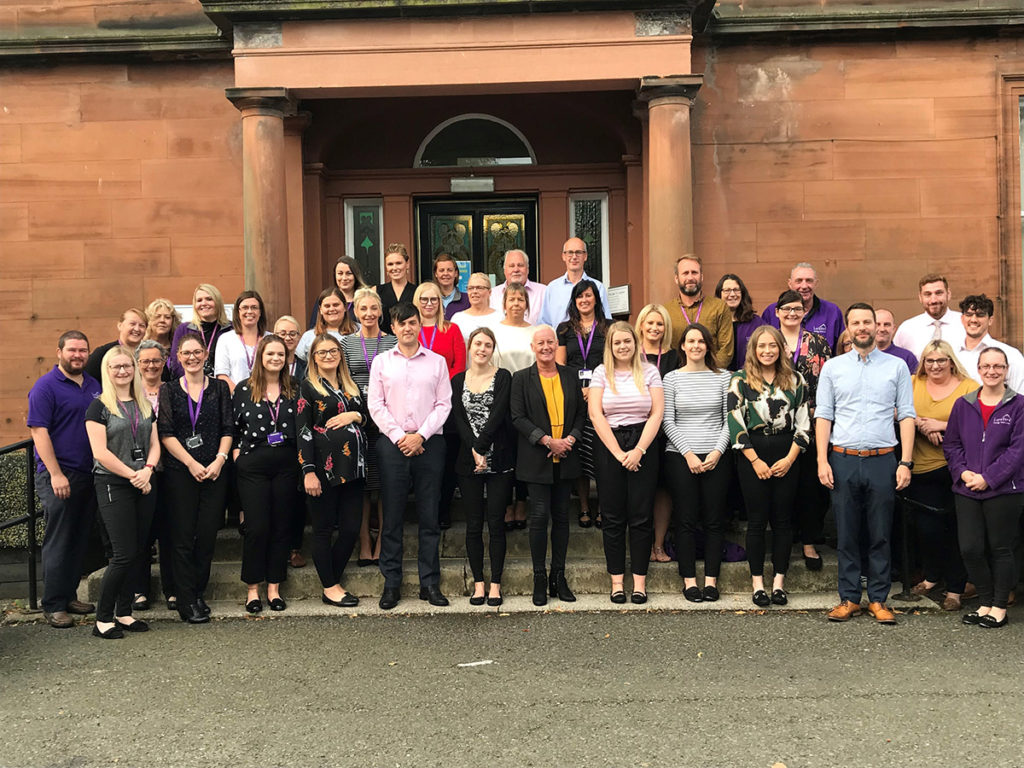 LOREBURN Housing Association has announced it is the only Scottish organisation to be nominated for a national award celebrating the work of outstanding women.
The Dumfries and Galloway-based organisation is a finalist in three Women in Business categories. Loreburn has been shortlisted for Employer of the Year, Finance Professional of the Year and Board Committee Member of the Year.
66% of Loreburn's 120 employees are women, while three quarters of the management team are females. The organisation has a female chief executive, director of housing and director of property and development.
Emilia Kopanicka is the finalist from Loreburn for the Finance Professional of the Year. Loreburn invested in her talent by putting her through her CIPFA exams. She now leads the finance team.
Maureen Farrell is nominated for Board Committee Member of the Year. She joined Loreburn in 1986 after realising as a teacher that good quality housing was the foundation to help people succeed.
Lorraine Usher, chief executive at Loreburn Housing Association said, "I am absolutely delighted that our efforts to create a culture of inclusion where women can thrive and prosper has been recognised. These nominations reflect the importance of recognising the contribution of women in our business. It also demonstrates that housing is a great career choice for ambitious women. We are particularly proud of our triple Investors in People Gold status and being a finalist in three categories – including the prestigious Employer of the Year – shows how our modern ways of doing business our benefiting all our staff and customers."
The winners will be announced at the Women in Business ceremony in Manchester on 10 October.