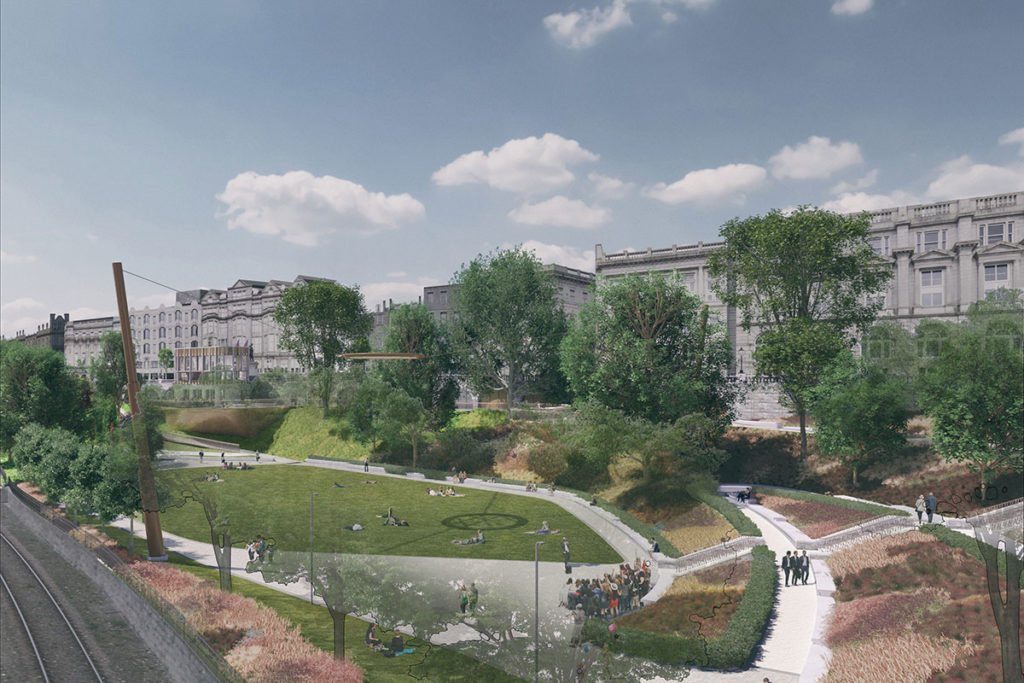 DOZENS of companies from across the north east of Scotland have expressed an interest in contributing to the £25.7 million project to transform Aberdeen's famous Union Terrace Gardens (UTG).
A 'Meet the Buyer' event has been hosted by Aberdeen City Council for the scheme's main contractor. More than 70 local firms registered for the event, which was an opportunity to share information about upcoming tendering opportunities and their procurement processes.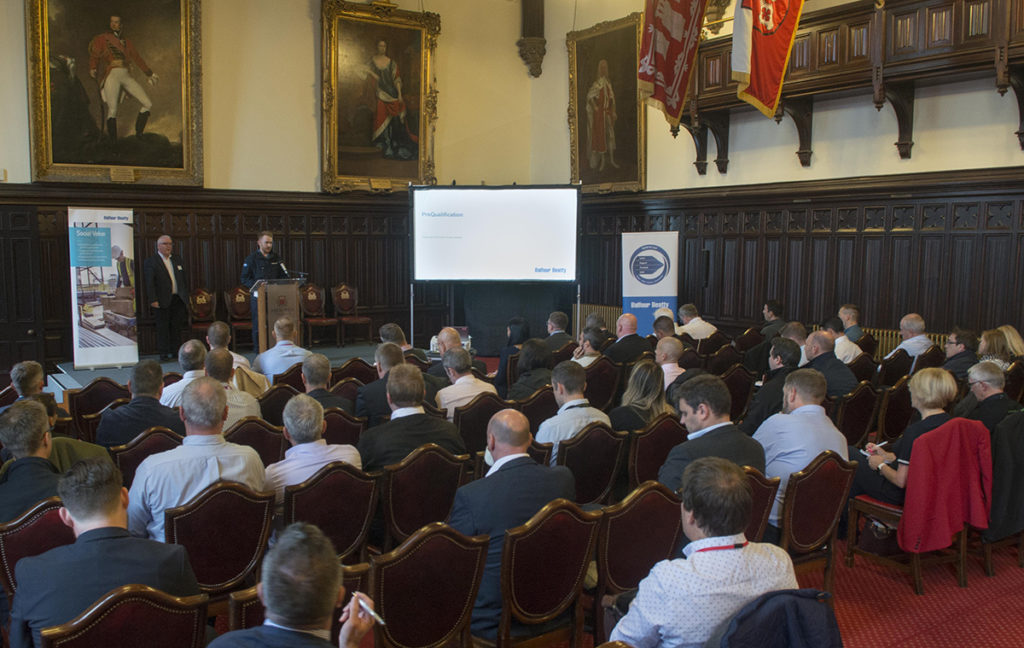 The UTG project aims to improve access, amenities and activity, while enhancing heritage features.
Balfour Beatty's regional head of procurement for Scotland, Jim Brannan, said, "I was very encouraged by the turn-out. Union Terrace Gardens is an iconic project and local suppliers want to get involved because it will provide a legacy for generations to come and significant economic and social value.
"They were very well informed about the high consistent standards demanded by Balfour Beatty in terms of safety, quality and delivery – and also in developing their own young workforce through apprenticeships and training."
The UTG design includes three pavilions, elevated walkways, landscaping and lighting, and the refurbishment of the Union Terrace arches.
Work is expected to be completed in summer 2021.