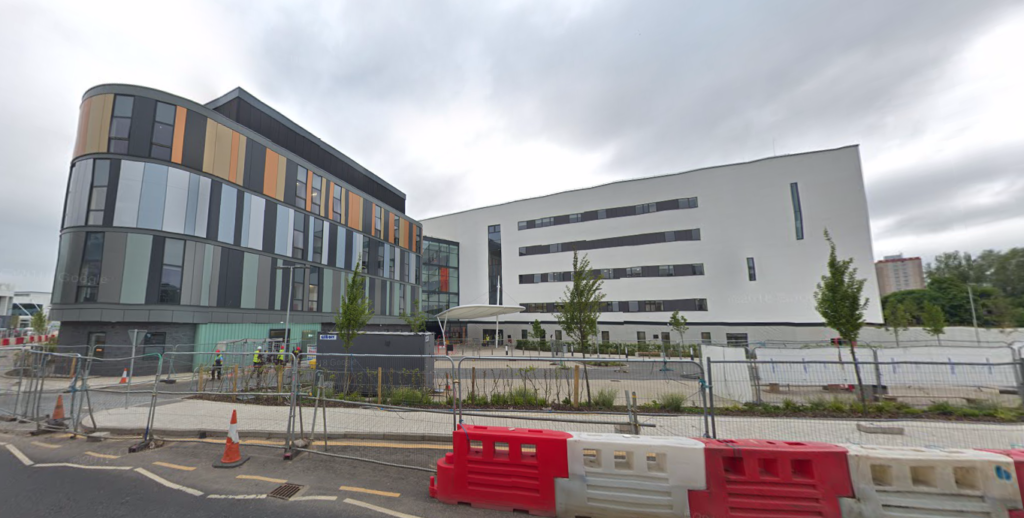 THE Scottish Government expects Edinburgh's problem-hit Royal Hospital for Children and Young People to be in full operation by August of 2020.
Originally due to open in 2017, a string of issues has held back the opening of the hospital which, according to Audit Scotland figures, is now £80 million over budget.
An independent review by KPMG on the governance arrangements of the hospital has found that the ventilation issues present in the building were caused by a human error in documentation produced by NHS Lothian in 2012. KPMG say that opportunities to spot and rectify the error were missed.
Tim Davison, chief executive of NHS Lothian, said, "We accept the findings of the KPMG report in full. We have also produced a detailed response to the action plan following the NHS National Services Scotland report and work is already well underway to implement it.
"We will continue to work constructively with Scottish Government to progress towards opening as soon as possible."
Health secretary, Jeane Freeman, said, "I would like to acknowledge the contribution of staff who have continued to provide high quality clinical services. We are all very grateful for their dedication and professionalism in what have been very difficult and disappointing circumstances.
"I also want to thank the patients and families affected for their patience. The safest possible care of their children is my overriding priority and I am sorry for any impact the current situation has had on them.
"I am of course bitterly disappointed that a mistake made in 2012 was not picked up earlier. This is a publicly funded project of strategic importance, which has not been delivered by NHS Lothian in compliance with the standards and guidance. The delay we now face will be borne by NHS Lothian staff, by patients and their families and the additional cost will be to the public purse."
An NHS National Services Scotland (NSS) detailed assessment on the compliance of all building systems which could impact patients and staff at the site was undertaken at the request of Ms Freeman.
The assessment identified a range of issues – including problems with ventilation and water systems – which need to be resolved prior to the newly scheduled 2020 move in date. The accompanying NSS report makes a number of recommendations which NHS Lothian have accepted, and the Scottish Government will publish an action plan along with both reports in the coming weeks.
Ms Freeman added, "My overriding priority is that the children and families who depend on these hospital services can receive them in the safest way possible. The current situation is not one anyone would chose – but it is one I am determined to resolve."
The Scottish Government will also put in place a senior programme director who will take full responsibility for the day to day delivery of the hospital until it is occupied.