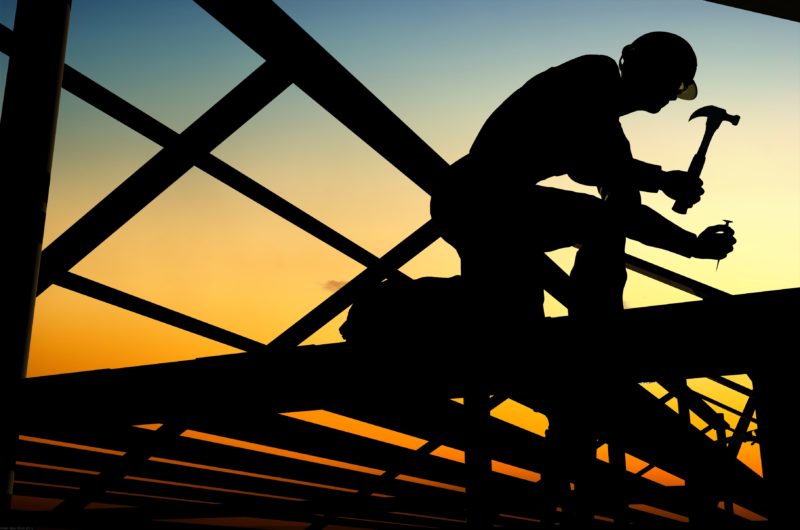 A number of measures announced in Scotland's Programme for Government 2019-20 will have ramifications for the construction sector.
First Minister Nicola Sturgeon announced plans to decarbonise Scotland's railways by 2035 and confirmed the first wave of schools to be built or refurbished through a new £1 billion school investment programme will be announced later this month. An extra £15 million will be provided to help improve additional support for learning.
Other measures include a 'Green New Deal', which will harness the power of the Scottish National Investment Bank and create a £3 billion package of investments to attract green finance to Scotland.
New regulations will be put in place to ensure new homes from 2024 must use renewable or low carbon heat.
The First Minister said, "This Programme for Government will put health, prosperity and wellbeing at its heart, and will reinforce Scotland's place as a dynamic, open, innovative economy. In the last 12 months we have made important progress in creating a better and fairer country and this year's Programme for Government builds on that record.
"Earlier this year, I acknowledged that Scotland – like the rest of the world – faces a climate emergency. We are now committed to achieving net zero greenhouse gas emissions by 2045 at the latest – earlier than any other UK nation. This year's Programme for Government is an important part of our response to the climate emergency, containing measures which will reduce emissions while supporting sustainable and inclusive growth.
"It sets out actions which will make a difference for years to come. It details measures which can help make our country the best in the world to grow up, learn, work and live. It meets the challenges of the future, while staying true to our enduring values.
"However, alongside these crucial steps, we will continue to plan for the possibility of a 'no deal' Brexit and, as long as this remains a risk, the Scottish Government will work as hard as we can to mitigate the impact on families, communities and businesses across the country."