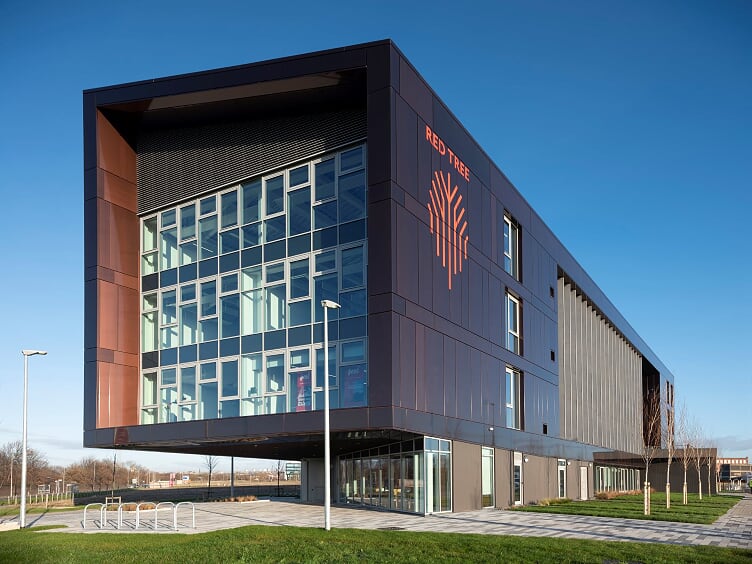 CLYDE Gateway is celebrating a double triumph at the Herald Property Awards.
The organisation picked up the Property Team of the Year award, as well as the Commercial Development of the Year prize for its Red Tree Magenta building.
Louise Bramhill Interiors won the Interior Design Commercial category for the office fit-out of their anchor tenant company, Speirs Gumley, who are based at Red Tree Magenta.
Martin McKay, executive director at Clyde Gateway said, "We are proud to be recognised at these prestigious awards and it reflects the hard work that our team and partners put into to ensuring we deliver the best possible location for business. Clyde Gateway is carving out a solid reputation for being 'the place' for opportunity, growth and property investment and these awards wins are testament to this."