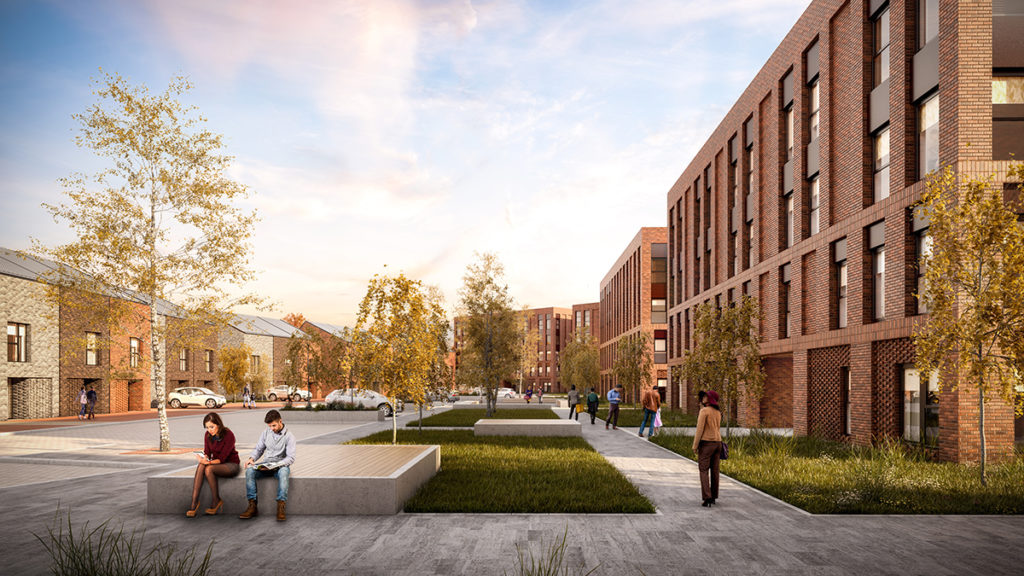 CONSTRUCTION work is underway at a new 203-home development in Glasgow city centre.
Housebuilder CALA Homes (West) said the Prince's Quay project will be built on the vacant former Glasgow Garden Festival site at Pacific Quay, following CALA's acquisition of the land from another developer.
The site will comprise a mix of apartments and townhouses, and marks CALA'S first Glasgow city centre development. The new homes will be released for sale early next year.
Liana Canavan, sales and marketing director for CALA Homes (West) said, "I'm delighted work has now begun at Prince's Quay. This is an extremely exciting development for us, in the heart of Glasgow, and will perfectly showcase contemporary CALA city living. It's something totally new for us in the west of Scotland, and we can't wait for work to progress further so we can reveal more details and bring people with us on a landmark journey. This development offers a unique opportunity to live in an unrivalled central location while experiencing truly luxurious living."