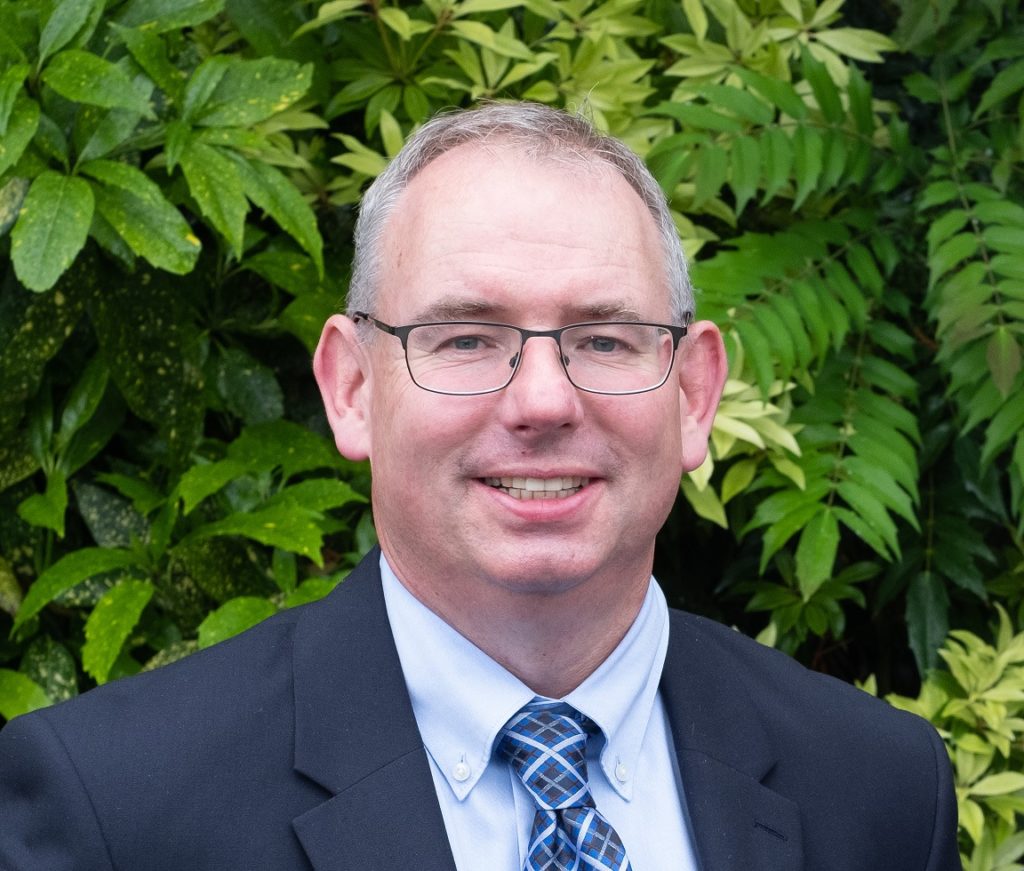 A trade body has warned that new fire regulations currently under consideration by the UK Government could undermine existing qualifications that ensure contractors are qualified and competent to carry out work in their field.
Scotland's electrical industry trade body SELECT has warned against the introduction of a new overarching competence framework to minimise the risk of fire in high-rise buildings. The proposed framework is one of a series of proposals supported by the Competence Steering Group (CSG) set up in the wake of the Grenfell Tower fire in June 2017.
SELECT opposes the CSG's suggestion to use either PAS or British Standards Institution certification in particular.
"This action will undermine the existing National Occupational Standards, apprenticeship and qualifications structures already in place," SELECT says in its submission.
"In our view, the answer is that for sectors such as the electrical industry, where apprenticeships already exist, PAS/BSI standards should accept these as definitive of the core knowledge and skills for that discipline, subject only to any specific additions re: fire and structural safety, et cetera."
SELECT says it is aware of at least two previous UK Government schemes, the Microgeneration Certificate Scheme and the Green Deal, which used PAS to accredit those who did not hold existing qualifications as a way to measure the competence of those individuals. The trade body continues by saying that examples of 'poor work' carried out under these schemes demonstrated that depending solely on an individual attaining level of 'competence' was flawed, as those individuals did not have the baseline of experience to underpin any technology-specific training.
Alan Wilson, managing director of SELECT explained, "No one wants to see a repeat of the tragedy that happened at Grenfell Tower, so of course we at SELECT fully support the objectives of these new regulations. SELECT robustly advocates the highest of safety standards, and we have been at the forefront of a long-running campaign for better regulation in our industry.
"But it is imperative that any new competence regime does not have the unintended consequence of undermining existing and highly-regarded apprenticeships and competence-based qualifications that already do much to ensure that work is carried out to a high standard. Instead, these apprenticeships and industry qualifications should be added to and strengthened."